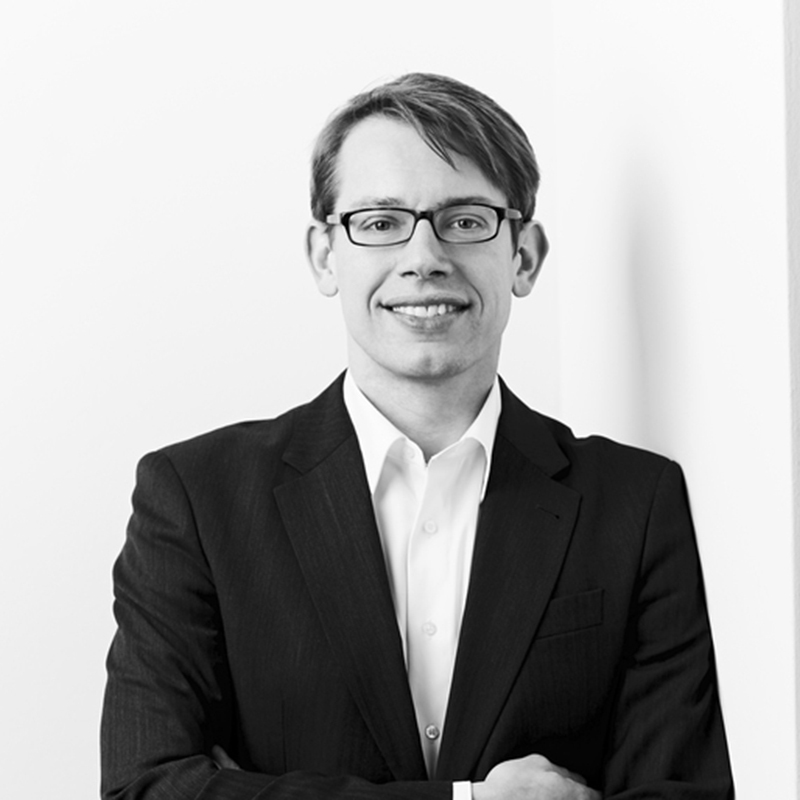 Pawel Romanczuk
HU Berlin, Behavior Modeling
phone: +49 30 2093 6780
Pawel Romanczuk works at the interface of applied mathematics, theoretical physics, and behavioral biology. He focuses on collective behavior of organismic systems. His research bridges analytical and synthetic sciences to study self-organization, evolutionary adaptations, and functional dynamical behavior.
At SCIoI, Pawel is working on Project 11, Project 12, Project 26, and Project 27.
SCIoI Publications:
2756394
H4CM6AA6
Romanczuk
items
1
author
desc
year
Doran, C., Bierbach, D., Lukas, J., Klamser, P., Landgraf, T., Klenz, H., Habedank, M., Arias-Rodriguez, L., Krause, S., Romanczuk, P., & Krause, J. (2022). Fish waves as emergent collective antipredator behavior.
Current Biology
.
https://doi.org/https://doi.org/10.1016/j.cub.2021.11.068
Bak-Coleman, J. B., Alfano, M., Barfuss, W., Bergstrom, C. T., Centeno, M. A., Couzin, I. D., Donges, J. F., Galesic, M., Gersick, A. S., Jacquet, J., Kao, A. B., Moran, R. E., Romanczuk, P., Rubenstein, D. I., Tombak, K. J., Bavel, J. J. V., & Weber, E. U. (2021). Stewardship of global collective behavior.
Proceedings of the National Academy of Sciences
,
118
(27).
https://doi.org/10.1073/pnas.2025764118