Outreach Activities
Here is an overview of our events.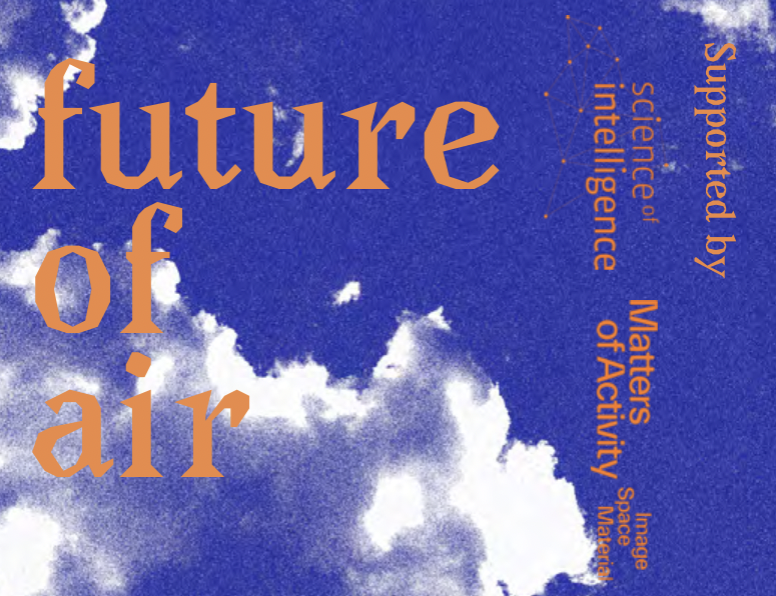 Future of Air – Speculative Workshop Series
Three air-themed CollActive Materials Workshops is part of the BUA-funded project CollActive Materials, a joint science communication project of the two Clusters of Excellence Science of Intelligence and Matters of Activity. In this project, the two clusters draw from their respective thematic areas to imagine our possible futures with intelligent materials in a collective speculation that involves scientists, designers, and the general public. In three independent co-designed workshops, we explore the properties of air as a material, negotiate its role in our lives, and imagine our possible (and impossible) futures with it. More information here.
Girls' Day 2023
On Girls' Day (27 April 2023) our members Maria Ott, Julten Abdelhalim, Vito Mengers & the RBO Team, Magdalena Yordanova, Nina Poth, and Lea Musiolek give inspiring talks on how researchers from different fields approach the topic of intelligence, followed by a visit of the labs. More info here.
Berlin Science Week 2022
Three different events to explore play around the concept of intelligence, and its implications for scientific research. A joint Workshop Matters of Activity and Science of Intelligence on research bio-designs; a Panel Discussion with Dafna Burema, Mattis Jacobs, and Jonas Frenkel on ethical questions on artificial Intelligence; a Science Cluster Slam full of exciting experimental setups with Benjamin Lang.
Lange Nacht der Wissenschaft 2022: RBO event –
Cool things robots do
The RBO Lab Team has given three exciting demonstrations of recent advances in robotics: acoustic sensing with soft robot fingers, robot hand teleoperation, and moving robotic hand perceiving spatial depths.
Joint "Meet the scientist" talk with all of Berlin's seven clusters at Humboldt Labor exhibition: Die Soziale Intelligenz von Tieren
Many animals show amazing cognitive abilities. Using a robofish, David Bierbach has given a talk about some of the remarkable abilities that can be observed in schools of fishes, like anticipating future behavior, and collective synchronization.

Lange Nacht der Wissenschaften 2022: Meet the Swarm Robots
In this demonstration Mohsen Raoufi has shown how a swarm of robots can solve problems, make accurate decisions, and perform tasks collectively using bio-inspired algorithms.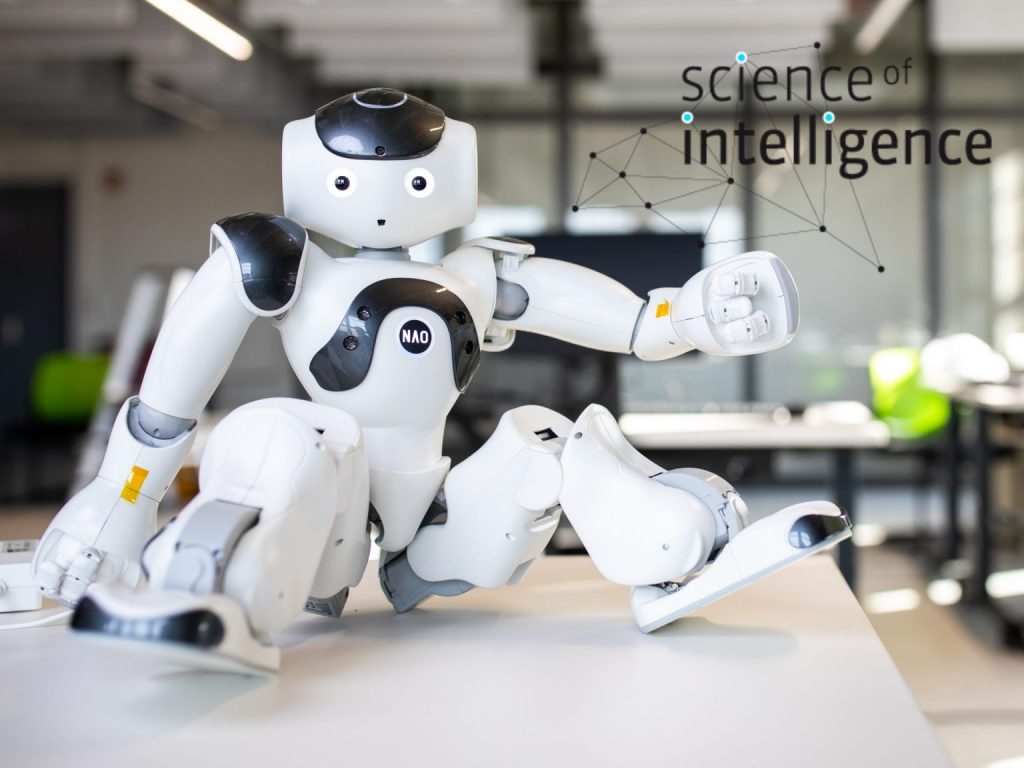 Lange Nacht der Wissenschaften 2022:
Exploiting Group Knowledge: collective learning behavior in a group of robots
In this demonstration Dustin Lehmann has shown visitors a group of balancing robots working together to learn difficult motions and moving together like a collective.
Lange Nacht der Wissenschaften 2022: Saccades – the fastest human movement
To perceive the world around us, we constantly make rapid eye movements called saccades. In this experiment, Richard Schweitzer, Angelica Godinez, and Mara Doering have used high-speed recording and presentation devices to highlight the importance of people's saccades and show their visual consequences.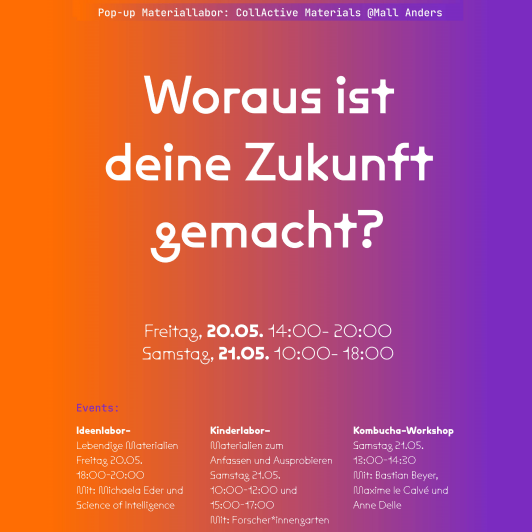 SCIoI+MoA CollActive Materials Event, "Woraus ist deine Zukunft gemacht?": IdeenLabor, Kombucha Workshop, and family activities!
What do sensitive robots, gripping plants and creative bacteria have in common? Let's find out together! In "CollActive Materials" experimental laboratory, a joint project of SCIoI and MoA, research and society come together to explore the materials of the future: Can they be more active or more intelligent than the materials of today? Come by to discover surprisingly living materials, and tell us your ideas and wishes for the future with Pia Bideau and Caroline Duncan.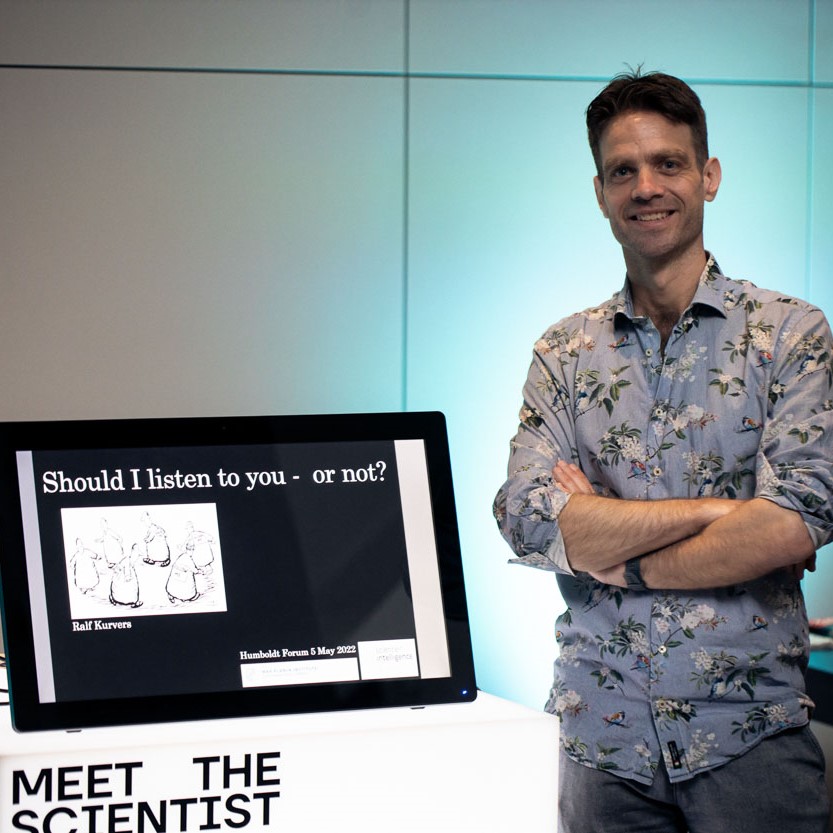 Ralf Kurvers at "Meet the Scientist", Humboldt Forum
For the series "Meet the Scientist" (5 May, 2022), SCIoI member Ralf Kurvers presented data collected in the Humboldt Lab over the last six months and gave insights into his findings and the fascinating field of collective psychology. Read more information here, or check out some impressions of the event here.
Girls' Day 2022
On Girls' Day 2022 (28 April 22), SCIoI members Jinan Allan and Marah Halawa give an overview of their life as women in science, including ambitions and possible challenges, and show their labs in the cluster.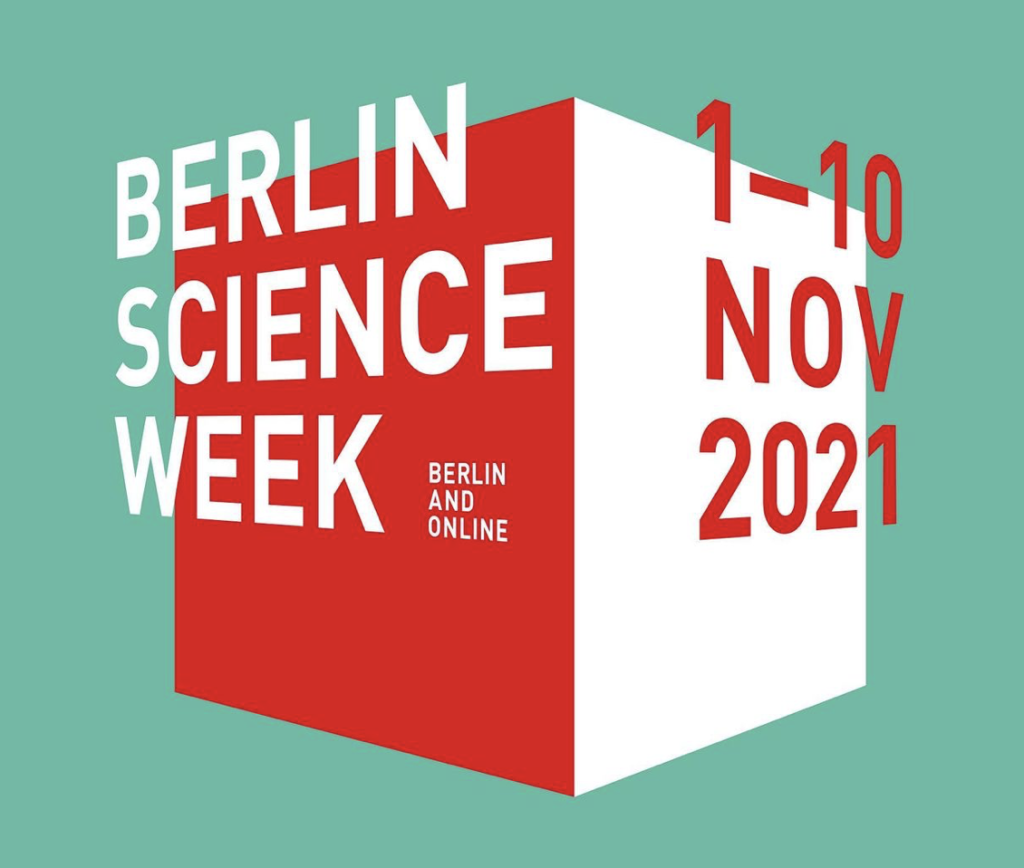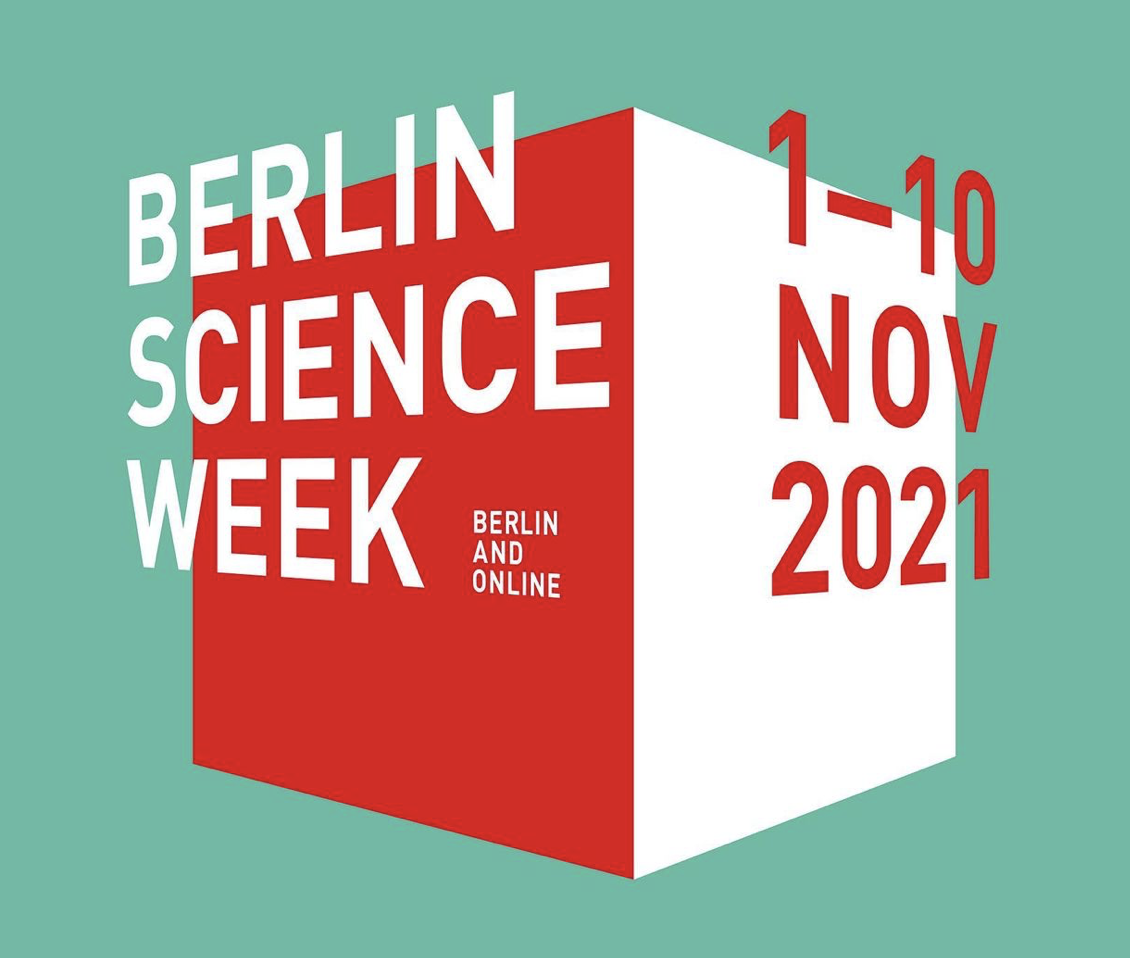 Berlin Science Week 2021:
"6 o'clock with SCIoI"
Four evening talks to explore the diversity of intelligent behaviors, from robotic cameras to swarm intelligence. Speakers: Guillermo Gallego, Alex Kacelnik, Marc Toussaint, Pawel Romanczuk, Ralph Kurvers, and Fritz Francisco.
More here.
Distinguished Speaker Series 2021
Five distinguished guests explore the many facets of intelligence in a lively series of digital talks.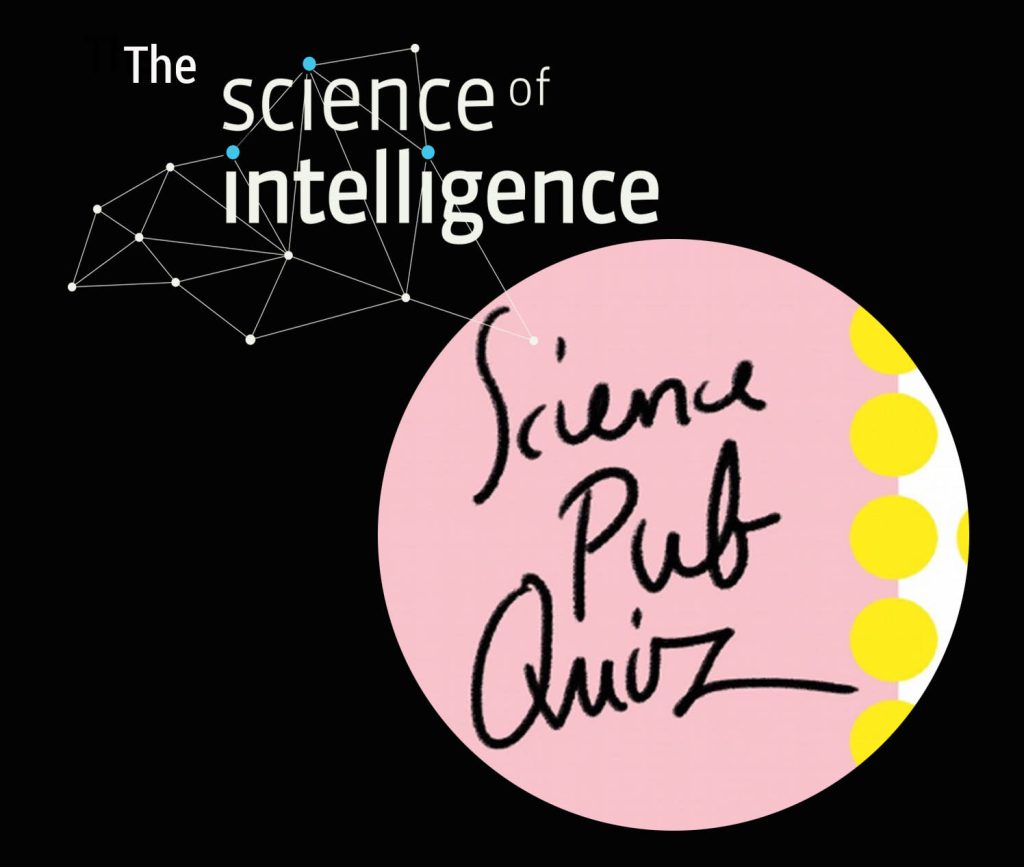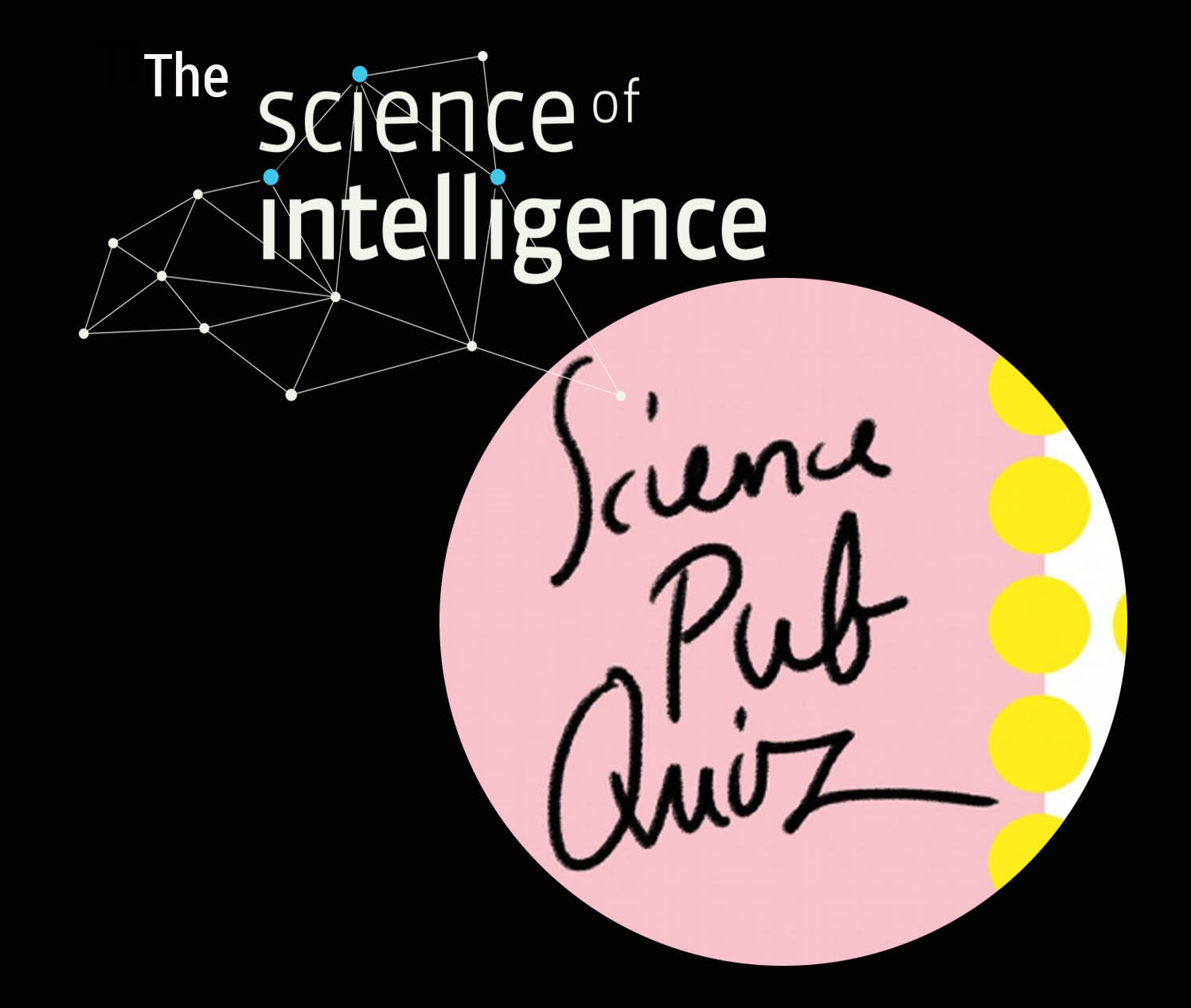 Lange Nacht der Wissenschaften 2021:
The SCIoI Science Pub Quiz
A fun evening with Science of Intelligence (SCIoI) and Heidelberg's Science Pub Quiz.
What is intelligence? Do beets float in water? Why should you pet your basil? SCIoI members Aravind Battaje and Lynn Schmittwilken, SCIoI researchers in the fields of neurosciences and robotics, spoke about their latest research and answered our most burning questions about brains and how computers can perceive the world.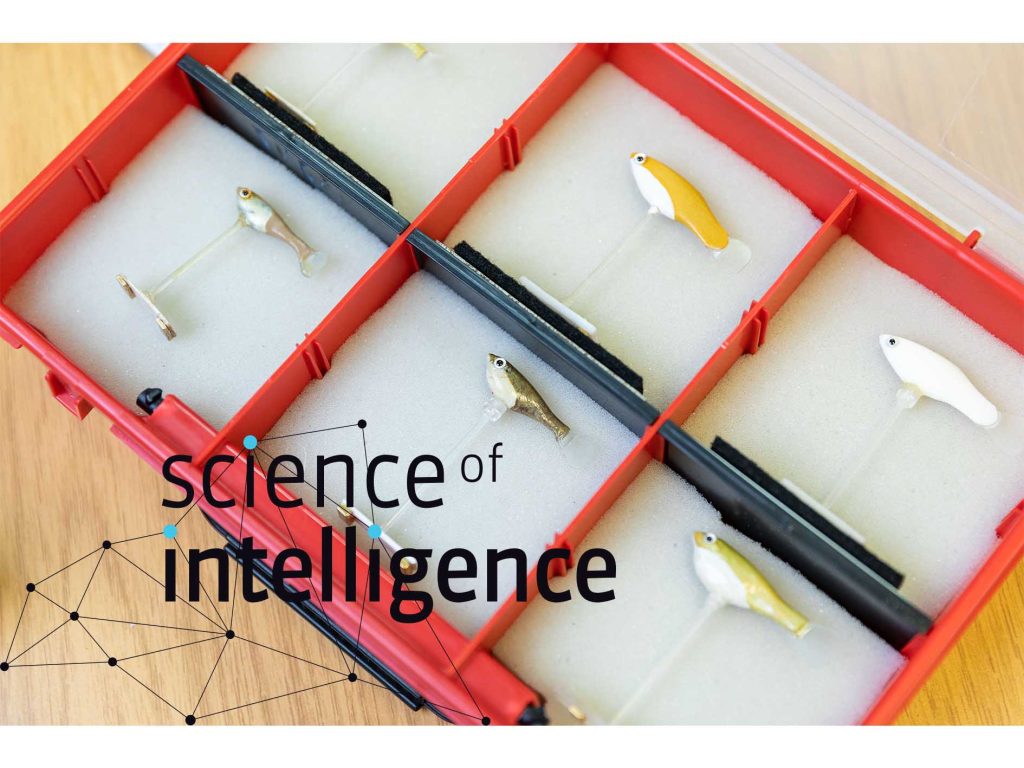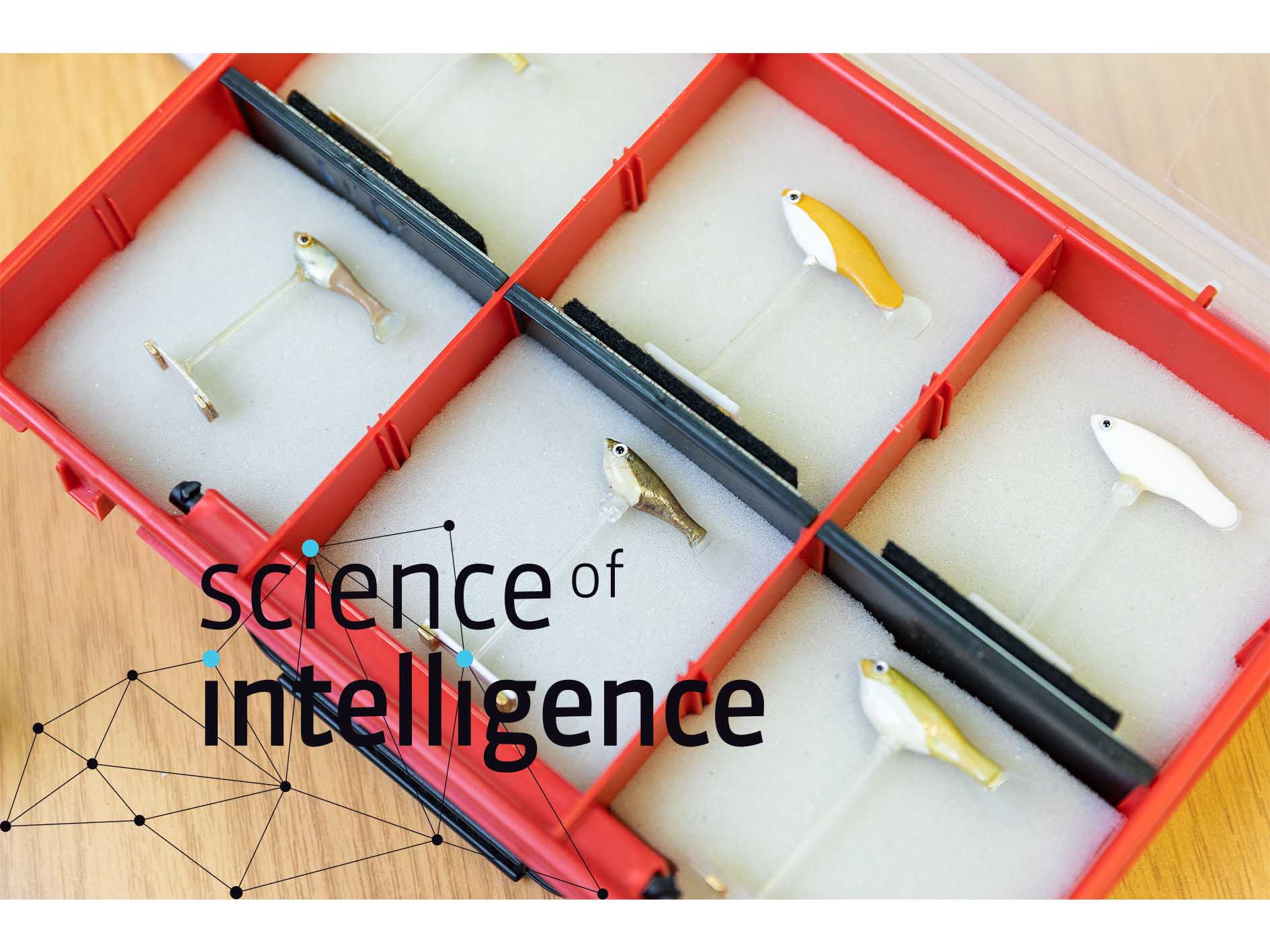 Lange Nacht der Wisssenschaften 2021:
ROBOFISH: Mit einem Fischroboter das Schwarmverhalten verstehen 

For this year's digital edition of the Lange Nacht der Wissenschaftem, David Bierbach prepared a demonstration explaining how Robofish, a robotic fish, can help us better understand group behavior in fish.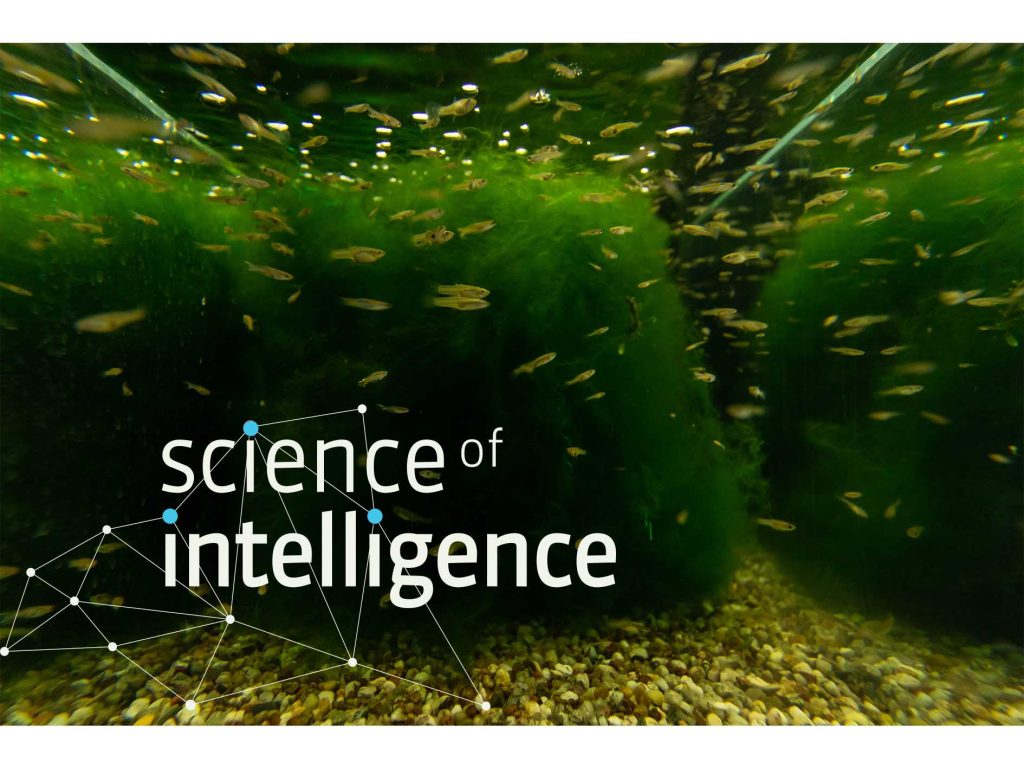 Lange Nacht der Wisssenschaften 2021:
Collective Intelligence or Collective Stupidity? Swarm intelligence in fish and humans
In this talk, Pawel Romanczuk and Ralf Kurvers from our Excellence Cluster explored swarm intelligence in fish and humans, investigating the role of single individuals and social interactions in collective decisions, also exploring when collectives make good decisions, and when they go wrong.


Girls' Day 2021
On Girls' Day 2021 (April 22), SCIoI member Lynn Schmittwilken gave an inspiring talk about what it's like to be a vision scientist, addressing 20 young girls from all around Germany. More information here.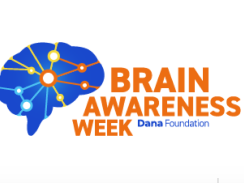 Brain Awareness Week 2021
In March 2021, SCIoI participated in Brain Awareness Week with two events:
a lab demonstration on optical illusions, organized together with + the Active Perception and Cognition Lab (Martin Rolfs), and a talk about mindfulness for PhD students organized in collaboration with Scholar Minds and the Berlin School of Mind and Brain.
Nach der Natur: the new exhibition at the Humboldt Labor
The new Humboldt Labor exhibition in Berlin presents SCIoI together with all other Excellence Clusters in Berlin through a dynamic and fascinating exhibition encompassing the theme of swarm intelligence.
More here
Berlin Science Week:
"6 o'clock with SCIoI"
Five evening talks to discover intelligence seen from the different disciplines. Speakers include Alex Kacelnik, Marc Toussaint, Dimitri Coelho Mollo, Lynn Schmittwilken, Michael Pauen, Pawel Romanczuk, Ralph Kurvers, Ingo Schulz-Schaeffer, Rainer Mühlhoff.
More here.
Distinguished Speaker Series, Fall 2020
Guy Theraulaz, Michele Rucci, Giovanni Pezzulo, Naomi Leonard, Patricia Churchland.
Five distinguished speakers walk us through different areas
of collective intelligence, visual science, psychology, and neurology.
More here
Present Futures Forum, SCIoI's Fishbowl Discussion: "Predictive AI — Crystal ball to see the future or a threat to civil rights?"
Rainer Mühlhoff and John-Dylan Haynes participated in a fishbowl discussion on predictive AI on 23 June 2020.
Lange Nacht der Wissenschaften 2020
Event canceled.
Lange Nacht der Wissenschaften 2019
Robots playing soccer, lab mice, visual experiments: SCIoI members demonstrated their science and talk about their discoveries for an entire evening.