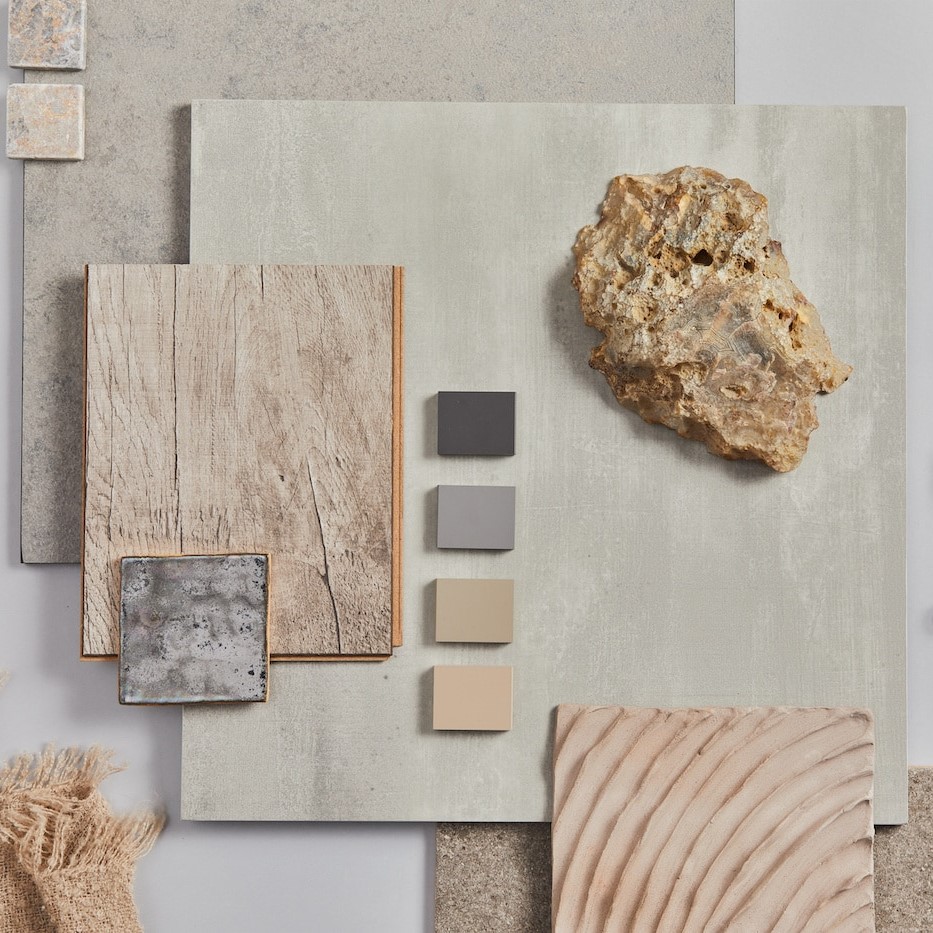 Berlin Science Week 2022 – Collective Materials Workshop, "What is the Future Made Of?"
Nature is a great designer. Through billions of years of evolution – of design trial and error (or re-route) – it has come up with uniquely functional and beautiful materials. It uses simple materials in clever ways. Natural materials are often sophisticated in structure and function, yet they are made from simple, abundant resources. More than that, they are designed to be part of a natural cycle of making and breaking down – no material is wasted. CollActive Materials, together with the speculative designer Emilia Tikka, invites you to a hands-on speculation workshop. Find out how researchers from Matters of Activity and Science of Intelligence use bio-design in their work – and make up your very own version of a bio-inspired future.
Visit the BSW website page for more info
Photo taken from Berlin Science Week
***Want to attend one of our events? Sign up here.
To get regular updates, subscribe to our mailing list from this page.
The Zoom Link will be sent the day before the lecture.