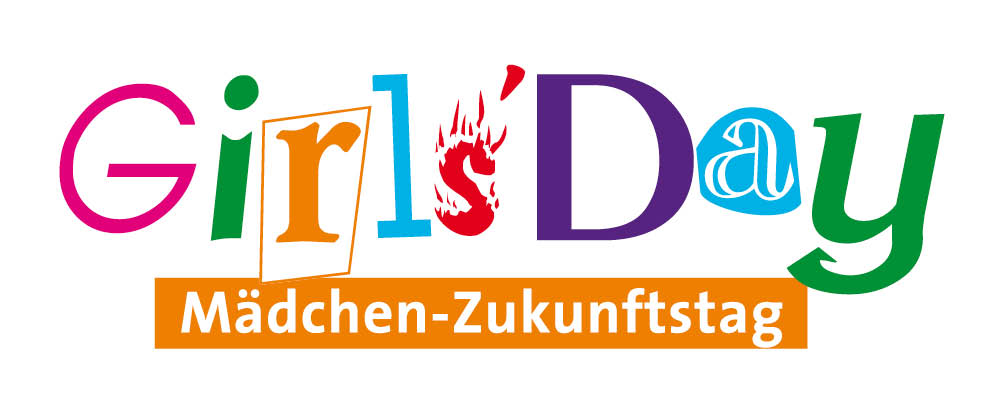 SCIoI at Girls' Day/Mädchen-Zukunftstag: Meet a Vision Scientist – Einblicke in die Wahrnehmungsforschung (Lynn Schmittwilken)
Girls' Day/Mädchen-Zukunftstag, happening digitally on 22 April, provides school girls around Germany with a day of informative activities aimed at guiding them in their career choices, focusing on career paths where women are usually underrepresented. SCIoI member Lynn Schmittwilken talks to school-aged girls about being a vision scientist.
The event is in German.
"In unserer Veranstaltung möchte ich euch persönliche Einblicke in meine Arbeit als visuelle Wahrnehmungsforscherin geben. Für viele von uns ist das Sehen einer der wichtigsten Sinne, um uns im Alltag zurechtzufinden. Wie allerdings die optischen Informationen in unserer Umwelt über unsere Augen ins Gehirn gelangen und dabei zu unserem sehr lebendigen Abbild der Umwelt führen, ist auch in der Wissenschaft noch immer ein ungelöstes Mysterium. Um diese Frage zu beantworten, greifen einige Wahrnehmungsforscher*innen auf optische Täuschungen zurück. In unserer Veranstaltung werden wir uns deshalb gemeinsam eine Reihe von optischen Täuschungen anschauen, die für meine Arbeit interessant sind. Dabei werden wir erörtern, warum optische Täuschungen für die Wahrnehmungsforschung interessant sind und inwiefern sie uns Einblicke in das visuelle System geben. Darüber hinaus freue ich mich darauf, mich mit euch darüber auszutauschen, wie man eine Wahrnehmungsforscherin werden kann und wie mein Arbeitsalltag als Wahrnehmungsforscherin aussieht."
Interested school-aged girls should register here.