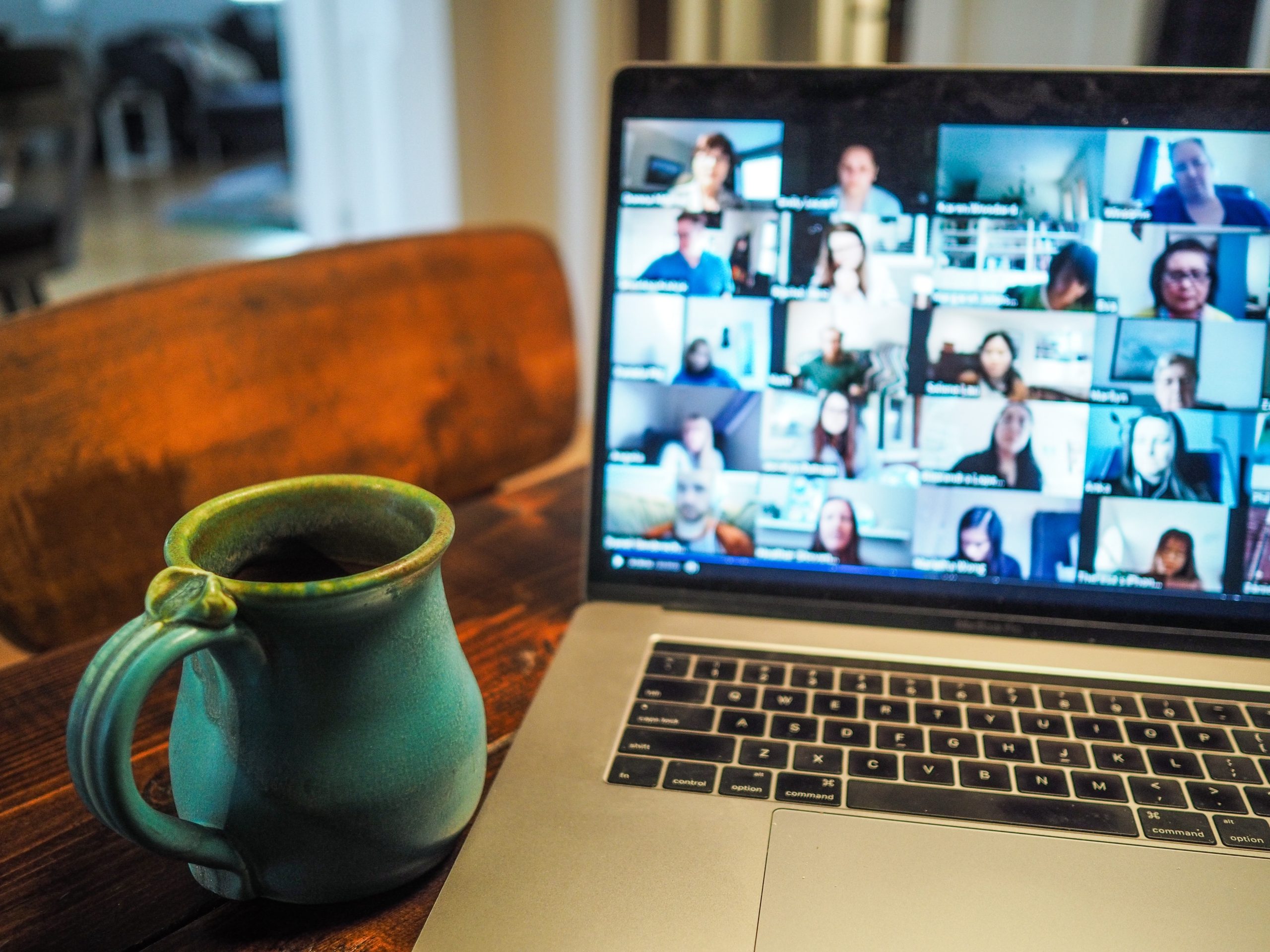 SCIoI Scientific Networking Days (internal event)
The SCIoI Scientific Networking Days event is an internal retreat meant to establish scientific connections among the people and the projects in SCIoI. Through this event, we want to emphasize the importance of establishing scientific connections among SCIoI researchers and promote in-depth scientific discussions and exchanges.
During the retreat, the SCIoI executive board will evaluate currently pending proposals in the SCIoI internal funding program as well as all ongoing SCIoI projects. The goal is to ensure the scientific quality of the projects and also to guarantee that the projects provide a suitable scientific backdrop for PhDs' and Postdocs' careers.
Due to the Covid19-related restrictions, this year all SCIoI members will be asked to hold their talks online. When preparing their presentations, members should keep in mind the varied audience and the cluster's multi-disciplinary component. In the evening of 11 August, we are also planning a weather-dependent (and entirely optional) social event to be held in Tiergarten park. We will provide more information about this closer to the date. SCIoI Members should also check their calendars for more detailed daily schedules.