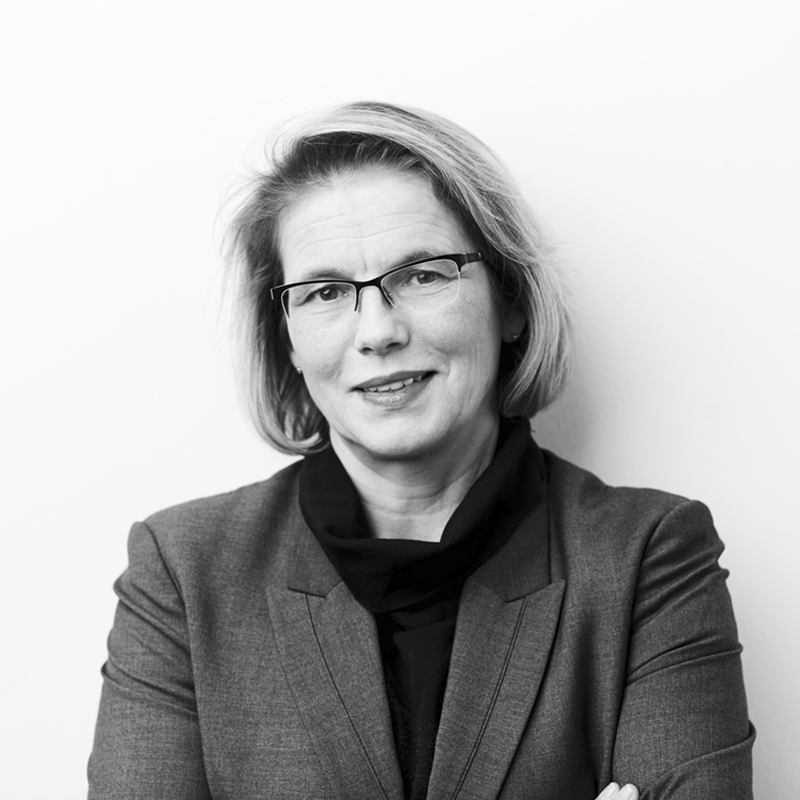 Christa Thöne-Reineke
FU Berlin, Behavioral Biology
phone: +49 30 838 65463
Christa Thöne-Reineke represents the analytical discipline of behavioral biology. She has extensive experience in laboratory animal science and animal models, especially in animal behavior as read out for severity assessment and animal welfare. She will study the costs and benefits of cognition and the influence of emotion and well-being on animal behavior.
At SCIoI, Christa is working on Project 03, Project 25, Project 40, Project 46.
SCIoI Publications:
2756394
Thöne-Reineke
items
1
author
desc
year
Andresen, N., Wöllhaf, M., Hohlbaum, K., Lewejohann, L., Hellwich, O., Thöne-Reineke, C., & Belik, V. (2020). Towards a fully automated surveillance of well-being status in laboratory mice using deep learning: Starting with facial expression analysis.
PLOS ONE
,
15
(4), e0228059.
https://doi.org/10.1371/journal.pone.0228059