Lange Nacht der Wissenschaften 2021
Check out SCIoI's events at the Lange Nacht der Wissenschaften 2021! This year's digital-only edition, taking place on Saturday 5 June 2021, will feature exciting events from some of the city's most interesting institutions, and we've prepared three events you just cannot miss. More information here: www.langenachtderwissenschaften.de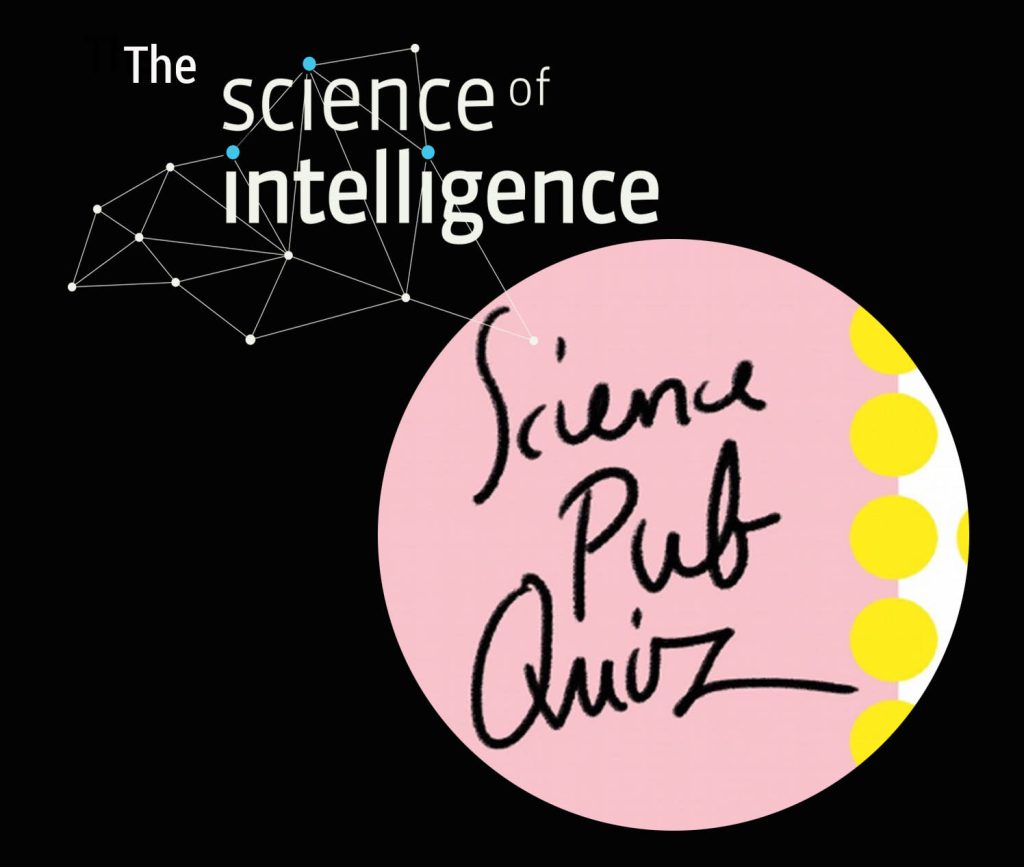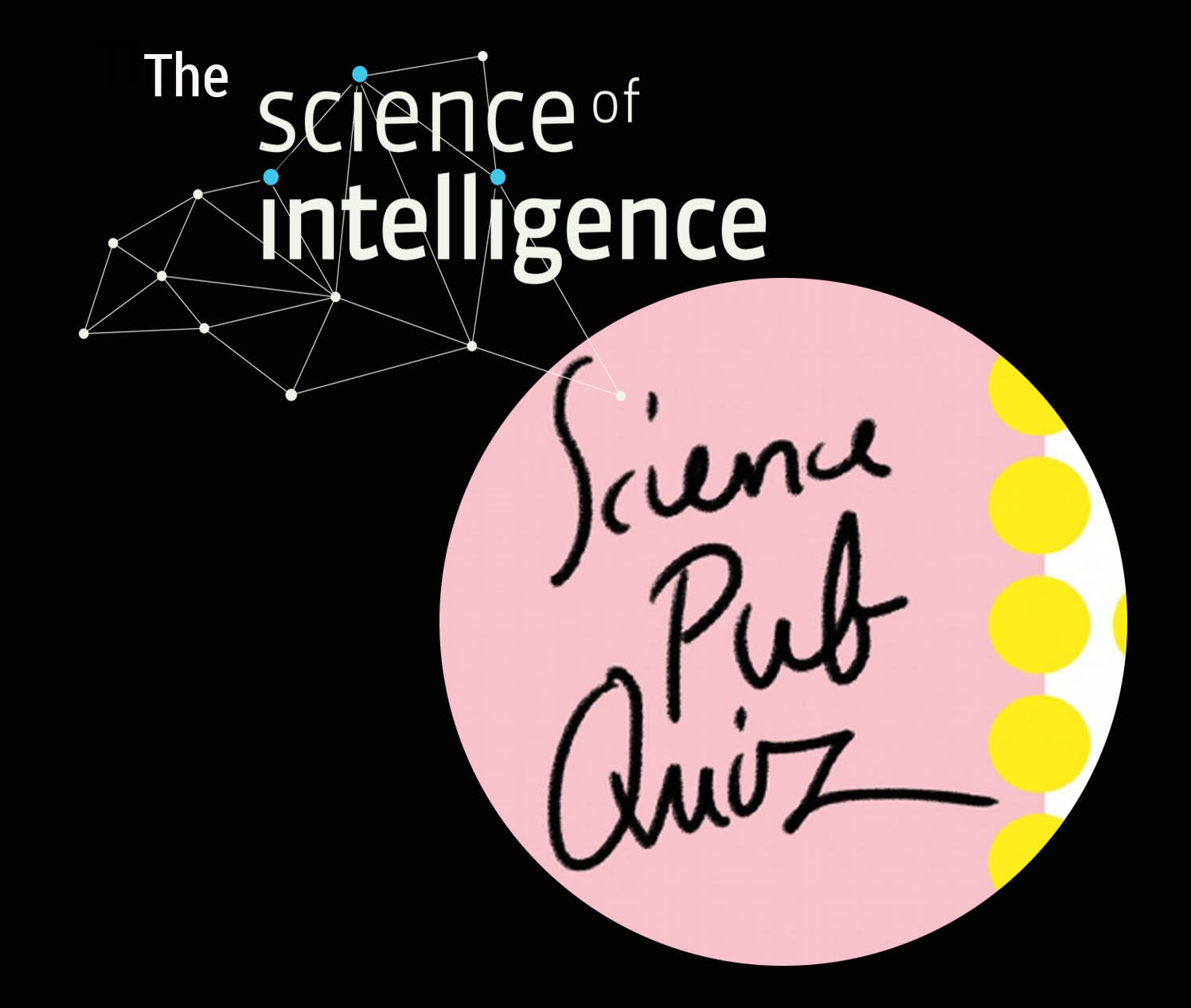 The SCIoI Science Pub Quiz (7:30–10:30pm)
Join us for a fun evening with Science of Intelligence (SCIoI) and sign up for this special edition of the Science Pub Quiz, organized jointly with SCIoI and streamed live from the Lange Nacht der Wissenschaften Berlin!
What is intelligence? Do beets float in water? Why should you pet your basil? We will be joined by Aravind Battaje and Lynn Schmittwilken, SCIoI researchers in the fields of neurosciences and robotics, who will tell us about their latest research and answer your most burning questions about brains and how computers can perceive the world. The event will be held in English and German and is aimed at scientists and non-scientists alike – so sign up for an evening of scientifically verified fun!
We are looking forward to seeing you! More information about the quiz can be found on www.scipubquiz.de/register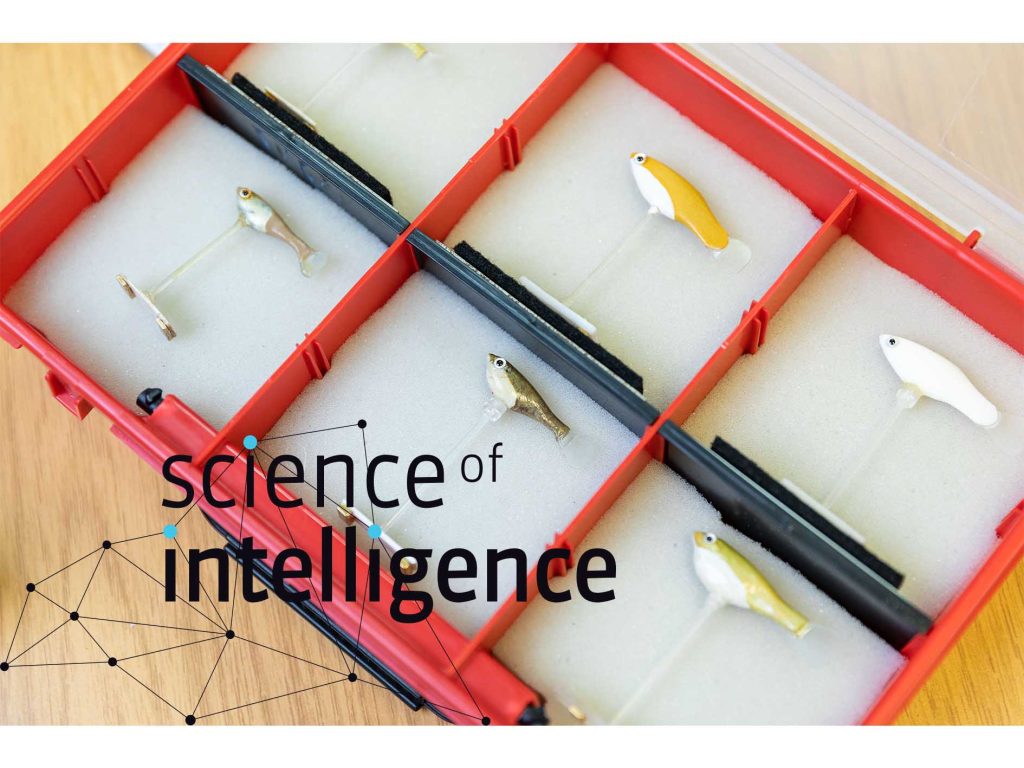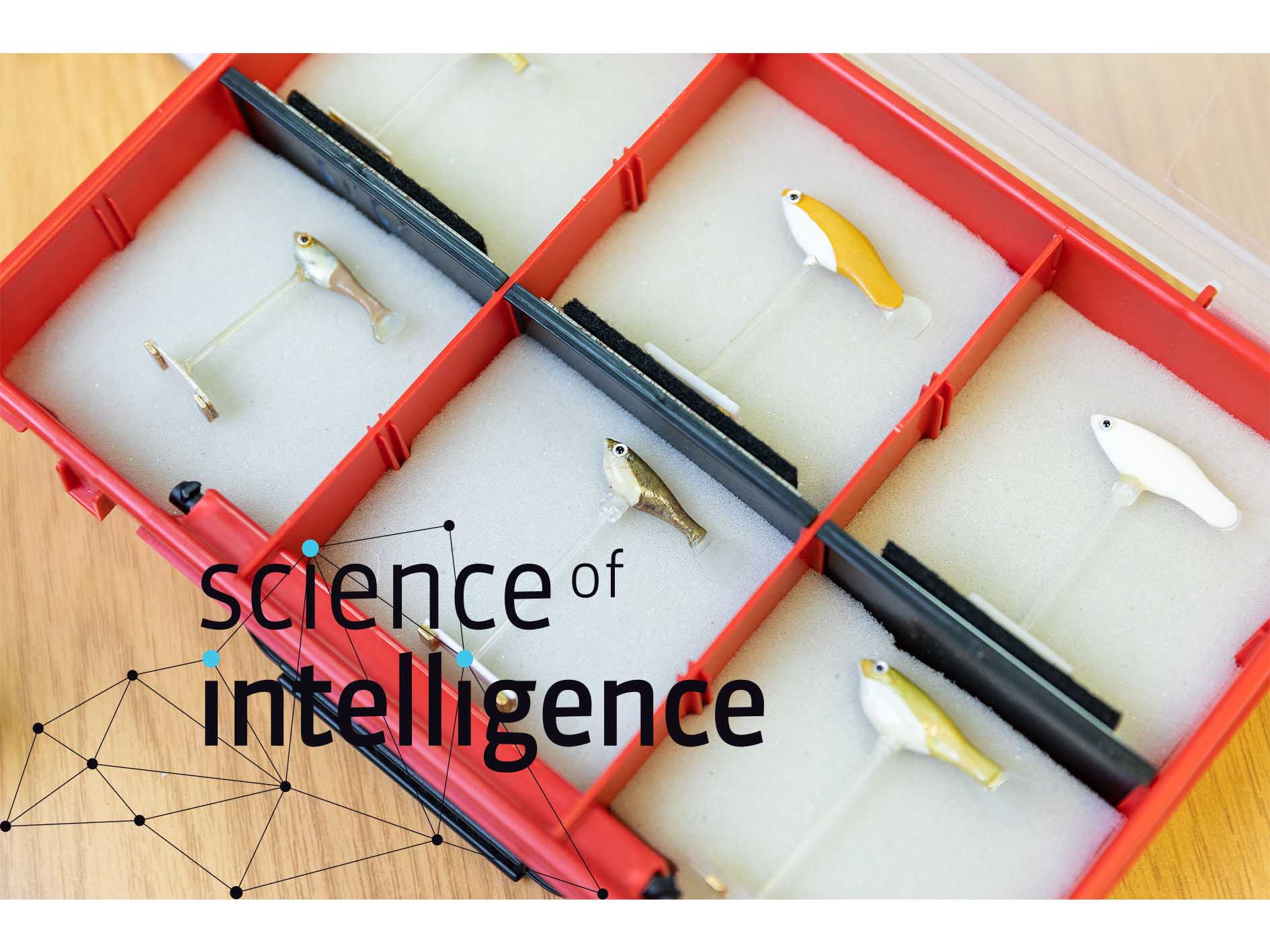 ROBOFISH: Mit einem Fischroboter das Schwarmverhalten verstehen

(in German, at 6:30pm and at 9:30pm)


Um das Gruppenverhalten von Fischen zu studieren, haben wir unter Beteiligung der FU, HU und TU sowie des Leibniz-Instituts für Gewässerökologie und Binnenfischerei (IGB) einen Roboterfisch gebaut. Dieser ist einem Guppy nachempfunden und wird von lebenden Guppys als Artgenosse akzeptiert. Mit dem Roboter ist es nun möglich, ein Leittier in eine Guppy-Gruppe "einzuschleusen" und gezielt zu steuern. Dank einer weltweit einzigartigen, doppelten Videoaufnahmetechnik kann der Roboter in der Gruppe stets lokalisiert werden. Er kann nicht nur über die Tastatur gesteuert werden, sondern nutzt die Positionsinformation der lebenden Fische, um seine Schwimmrichtung automatisch anzupassen – verhält sich also interaktiv, ähnlich wie ein lebender Guppy.
 Dr. David Bierbach, Mitarbeiter der HU und Mitglied im Excellence-Cluster "Science of Intelligence" (www.scienceofintelligence.de) wird in einem spannenden 30-minuten Vortrag den Robofish leicht verständlich für alle Altersgruppen präsentieren. Der Vortrag findet zweimal statt, um 18:30 und um 21:30.
The Zoom Link for this talk will be available on 5 June on this page, so stay tuned!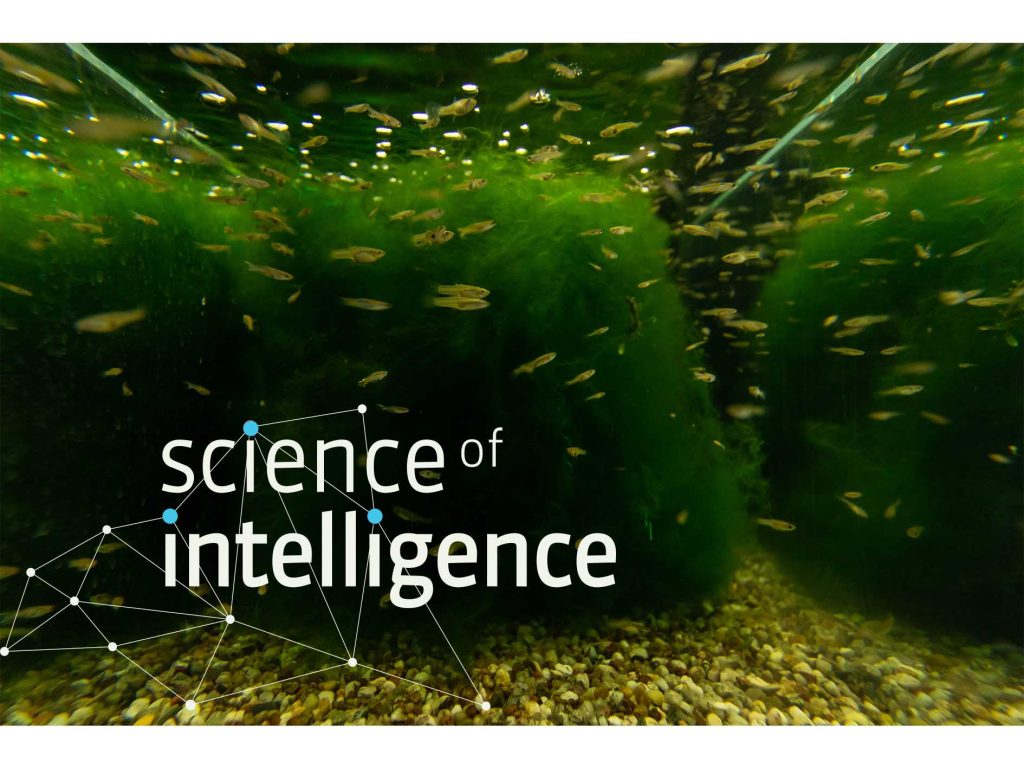 Collective Intelligence or Collective Stupidity? Swarm intelligence in fish and humans (5 June, 10pm)
In this talk, Pawel Romanczuk and Ralf Kurvers from our Excellence Cluster will explore swarm intelligence in fish and humans, investigating the role of single individuals and social interactions in collective decisions, also exploring when collectives make good decisions, and when they go wrong.
The Zoom Link for this talk will be available on 5 June on this page, so stay tuned!