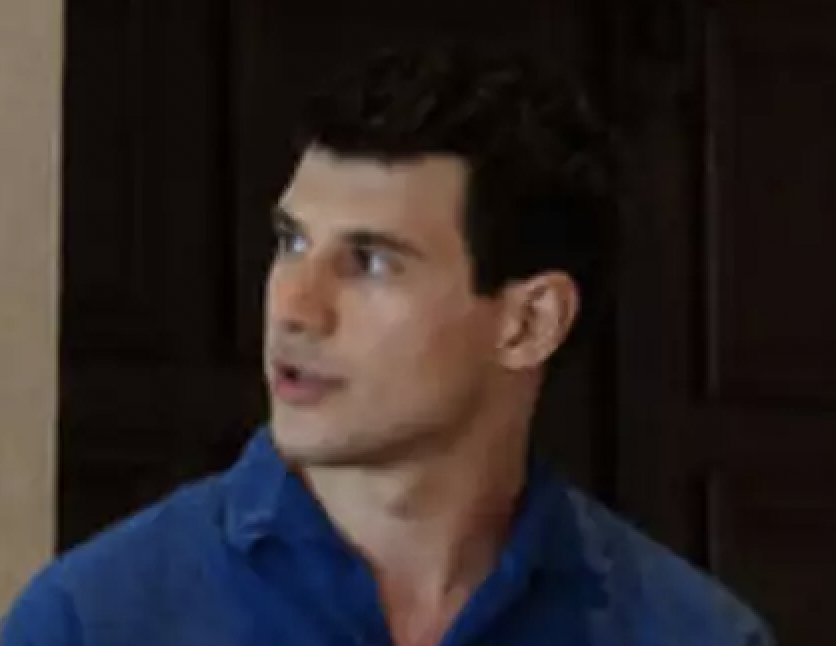 Thursday Morning Talk, Ruben Arslan (MPI Berlin): "Bad Science vs. Open Science. The replication crisis and possible ways out."
Estimates from large-scale replication projects in psychology suggest that the majority of studies from top journals do not replicate. Using commonly accepted research methods, several academic fields amassed prolific, seemingly coherent literatures on phenomena that do not exist, such as extrasensory perception and depression candidate genes. Throughout the biomedical and life sciences, data detectives keep finding highly cited papers that are riddled with errors invalidating their conclusions. Our textbooks are full of findings that do not replicate or are otherwise in serious doubt.
Academia as a system has issues, but can we use the scientific method to understand and remedy them? A vibrant reform movement is seeking to do so, but it is hard to keep track of all the suggestions to do better and tell fads from truly beneficial reforms. I outline concrete plans and paths that could lead to lasting improvements, such as PCI Registered Reports, the Peer Reviewer's Openness Initiative, post publication peer review, and guideline and incentive setting at the journal, hiring and funding level.

***Want to attend one of our events? Sign up here.
To get regular updates, subscribe to our mailing list from this page.
The Zoom Link will be sent the day before the lecture.