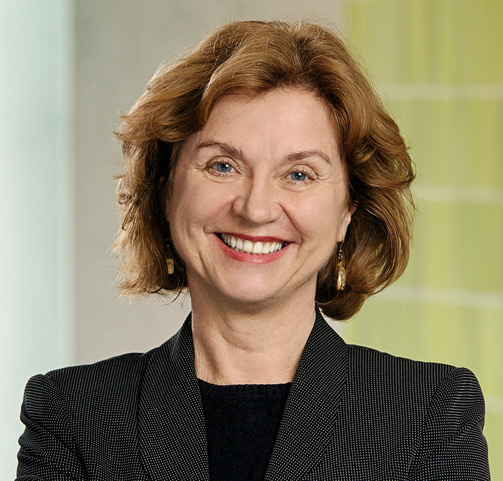 Thursday Morning Talk, Elke Weber (Princeton University), "Personal and Social Information Search and Integration for Intelligent Decisions on Climate Action"
Abstract:
Some of my past and current research looks at "decisions from  experience," i.e., decisions based on the personally experienced outcomes of past choices, along the lines of reinforcement learning models and how such learning and updating is related to and differs from the way in which people and other intelligent agents use other sources of information, e.g., vicarious feedback (anecdotal/social and/or in the form of statistical distributions of outcomes) or science- or model-based outcome predictions.  What happens when these different sources of forecasts of the consequences of choices disagree with each other? How do such conflicts get resolved?  How do these different ways of learning and updating over time lie at the basis of the formation and/or modification of social norms?  And how can answers to this complex of questions be put to use to motivate greater action on climate change?
***Want to attend one of our events? Sign up here.
To get regular updates, subscribe to our mailing list from this page.
The Zoom Link will be sent the day before the lecture.