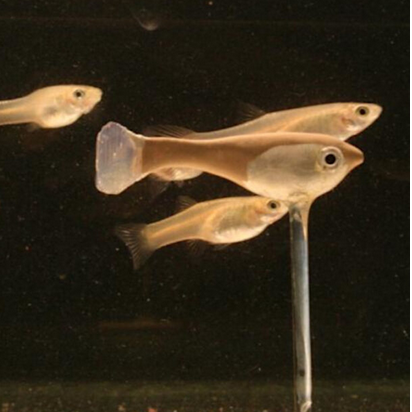 Thursday morning talk: David Bierbach, "Anticipation in fish-robot interactions"
Abstract:
I will present our current research involving the Robofish. I will put a special focus on our latest research paper that found live fish to be able to anticipate predictably behaving Robofish both in regard to final movement locations as well as movement dynamics.
This talk will take place in person at SCIoI
***Want to attend one of our events? Sign up here.
To get regular updates, subscribe to our mailing list from this page.