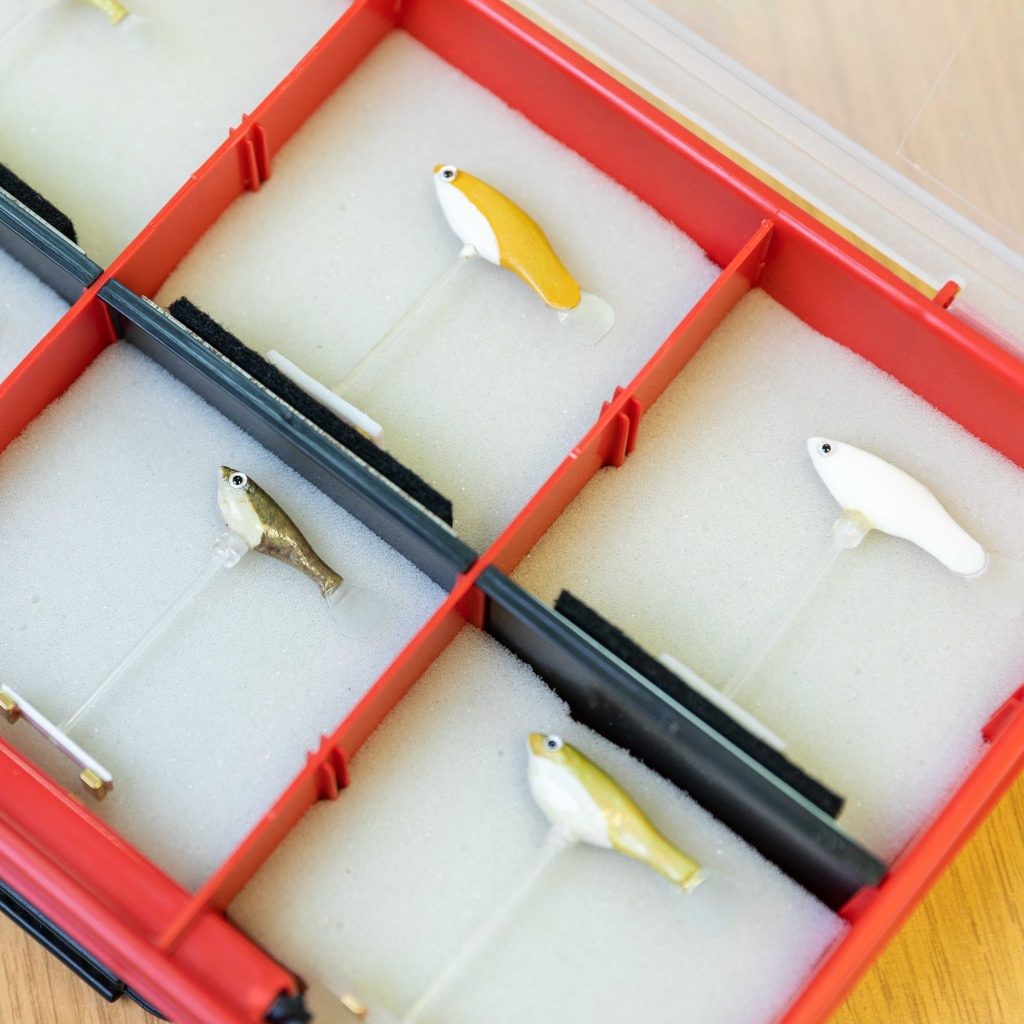 Thursday morning talk with David Bierbach, "Anticipation in social interactions among live and artificial agents"
Abstract:
The aim of SCIoI's P10 is to investigate how anticipation and prediction shapes social interactions among live and artificial agents using for example the Robofish system. We will outline our research showing the sophisticated anticipation abilities of live fish, as well as how we integrated prediction and anticipation into Robofish's social interaction behaviors. We will furthermore show how experiments with robotic animals can help to promote animal welfare and what is necessary to build biomimetic robots that will be accepted by live animals as conspecifics (see also these articles: https://www.frontiersin.org/articles/10.3389/fbioe.2020.00441/full,  https://www.annualreviews.org/doi/10.1146/annurev-control-061920-103228, https://link.springer.com/chapter/10.1007/978-3-030-64313-3_26 ). Finally we will dive into our public outreach activities that include the Robofish exhibition in the Humboldt Labor at Stadtschloss Berlin with more than 100,000 visitors since 2021.
This talk will take place in person at SCIoI.
***Want to attend one of our events? Sign up here.
To get regular updates, subscribe to our mailing list from this page.