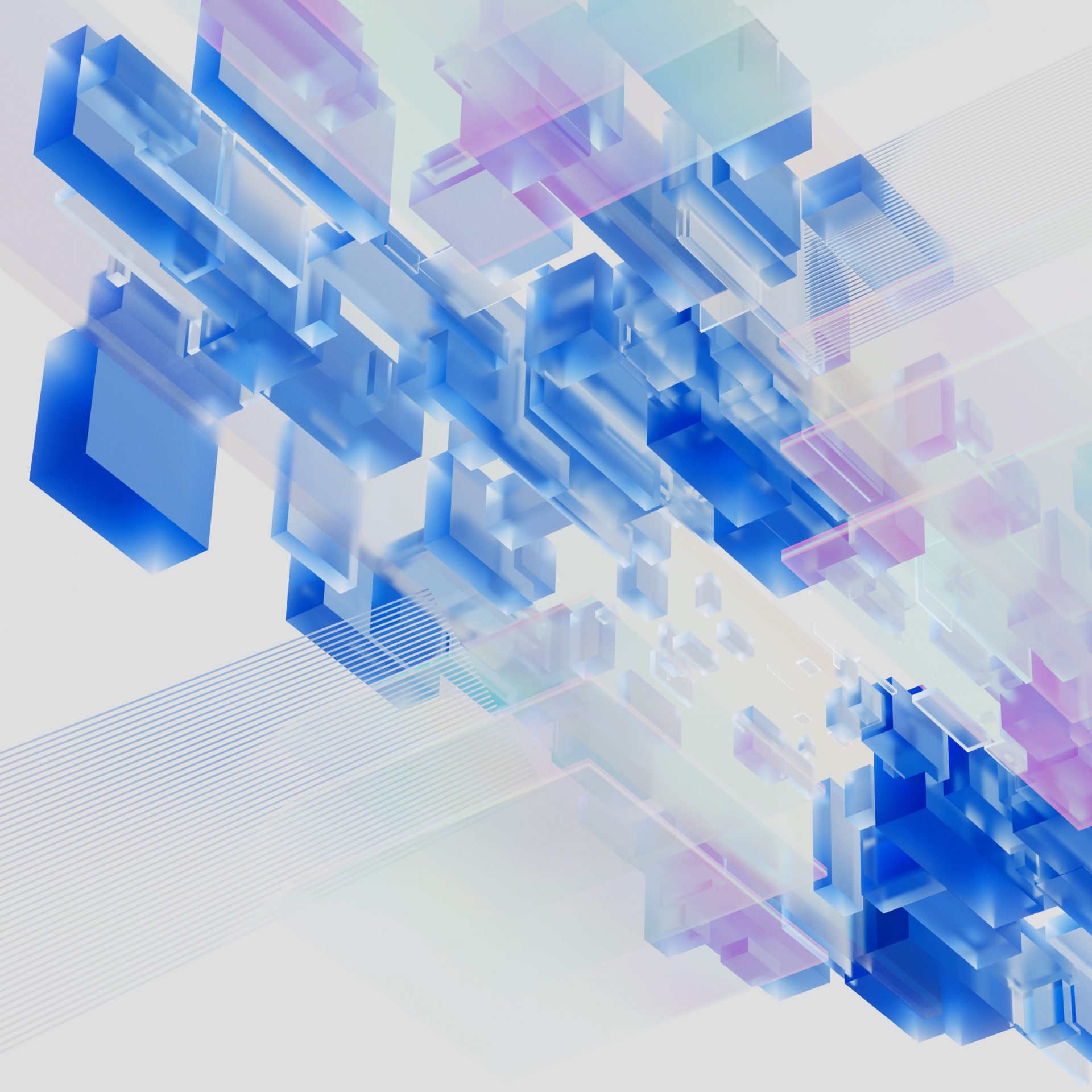 Distinguished Speaker Series with Jan De Houwer (Ghent University), "Learning in Individual Organisms, Genes, Machines, and Groups: A New Way of Defining and Relating Learning in Different Systems"
Abstract:
Learning is a central concept in many scientific disciplines. Communication about research on learning is, however, hampered by the fact that different researchers define learning in different ways. In this talk, we introduce the extended functional definition of learning that can be used across scientific disciplines. We provide examples of how the definition can be applied to individual organisms, genes, machines, and groups. The extended functional definition (a) reveals a heuristic framework for research that can be applied across scientific disciplines, (b) allows researchers to engage in intersystem analyses that relate the behavior and learning of different systems, and (c) clarifies how learning differs from other phenomena such as (changes in) behavior, damaging systems, and programming systems.
This talk will take place in person at SCIoI.
***Want to attend one of our events? Sign up here.
To get regular updates, subscribe to our mailing list from this page.