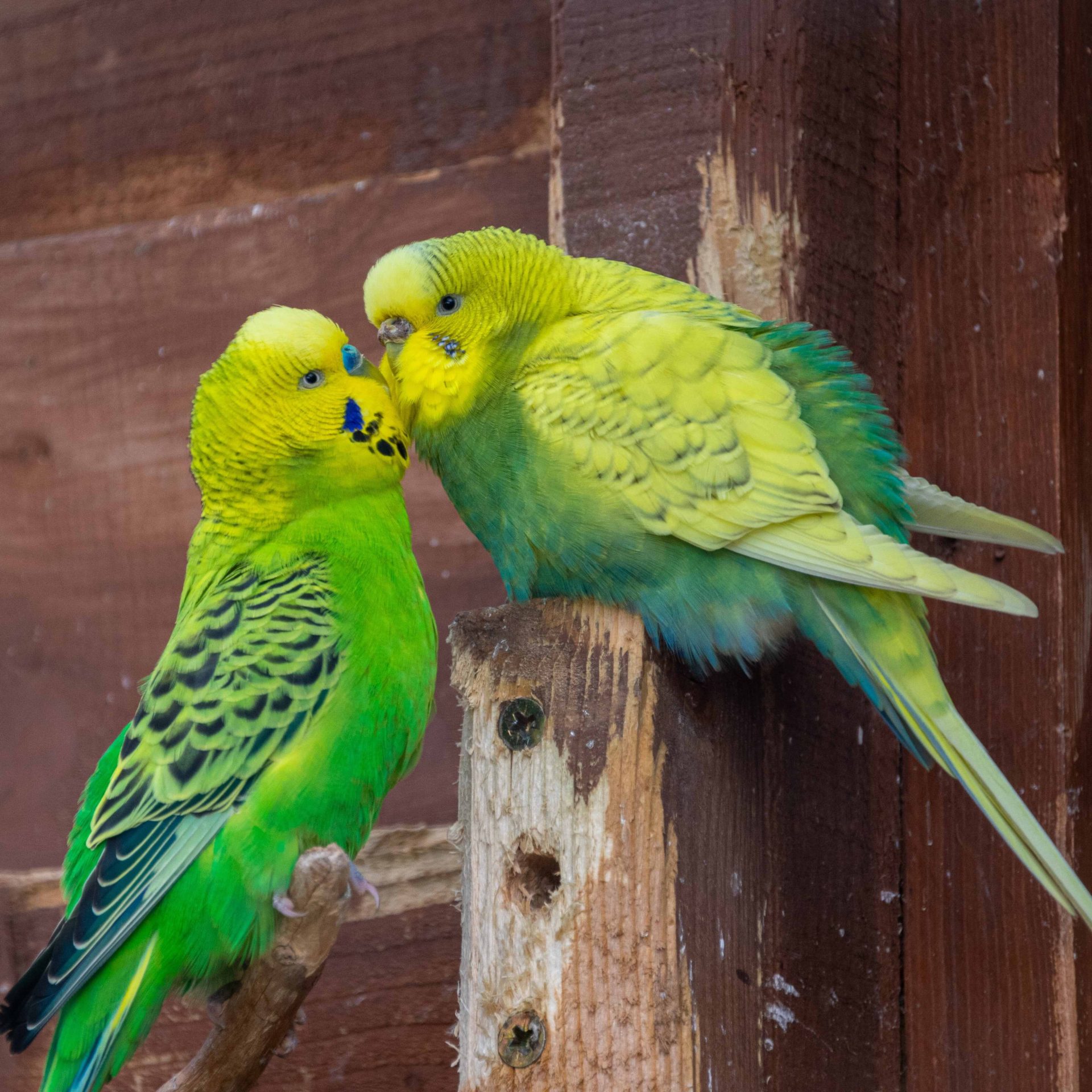 Thursday morning talk: Judith L. Bronstein (University of Arizona), "Why Cooperate with Another Species? The Puzzles of Mutualism"
Abstract:
The classic view of nature is one of a deathly struggle for existence. Yet, throughout nature, organisms cooperate with each other. Mutualisms – mutually beneficial interactions between species – are more than fascinating natural history stories: they are central to the diversity and the diversification of life on Earth. Charles Darwin, well aware of mutualisms, mused that if species could be shown to act exclusively for the good of others, "it would annihilate my theory". The very young field of mutualism research attempts in part to address Darwin's challenge. I will first briefly discuss the relationship between within-species cooperation and mutualism. I will then introduce two underlying concepts that are helping to guide our growing understanding: mutualism not only confers benefits but also exacts costs on the participants; and the immediate interests of mutualists commonly conflict. Then, I will review some of my group's recent findings that help address two of the most vexing puzzles mutualism poses: if mutualisms are beneficial, why isn't the world covered with them; and if mutualisms are costly, then why doesn't everyone cheat their partners? Our understanding of mutualism has exploded in recent years, but this new focus has come at the cost of exploring connections between and mutualism and other forms of interaction – a situation I am working to mend during my Wiko fellowship. I will conclude by highlighting the interfaces that excite me the most.
This talk will take place in person at SCIoI.
Photo by Joseph Sharp on Unsplash
***Want to attend one of our events? Sign up here.
To get regular updates, subscribe to our mailing list from this page.