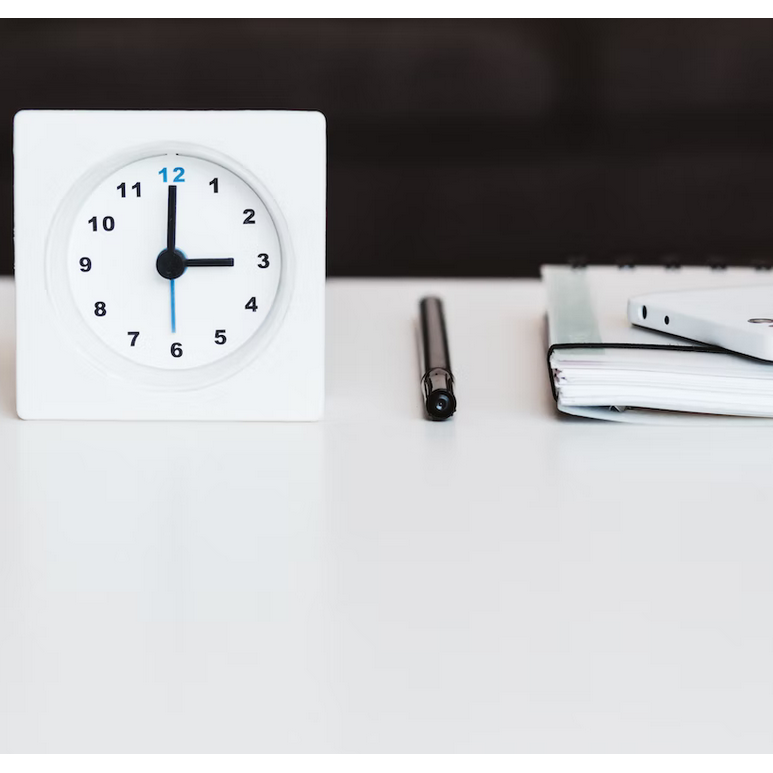 Thursday morning talk: Dr. Arlena Jung, "Time Management & Resilience"
Abstract:
In this talk, Dr. Jung will focus on the three key principles of good time management: defining priorities, managing expectations and developing routines that work. Following the lecture, the participants have the opportunity to discuss their time management challenges in an individual coaching session.
Defining Priorities: Dealing with high performance expectations in wide array of areas ranging from research to writing, presenting, networking and teaching is a key challenge for early-stage researches. In order to deal effectively with the in part conflicting expectations PhD students and early stage researchers need both the mindset and the self-confidence to define priorities. This means developing short and middle term goals that are both compatible with one's own long-term goals and the expectations one's "relevant other's". Without clear goals defining priorities and quality criteria become impossible tasks. That participants learn to understand the use of time management tools using the power of the 4 Zs to define SMART goals, and integrating a "definition of done" into work packages, milestones and at times even individual tasks. We also address the emotional challenge of dealing with in part conflicting goals, roles and expectations. Together we discuss how ambiguity tolerance and strategic thinking can be used as key strengths in dealing with the multifaceted challenges but also opportunities of this career phase.
Managing Expectations: Complex interdependencies are an inherent part of the qualification phase of early stage research. Without the ability to manage expectations. PhD students have a very limited ability to actually turn their priorities into actionable plans. In this section of the lecture the participants are acquainted with key stakeholder-management tools such as the stakeholder-matrix and the systemic portrait. We, however, also discuss key communication skills needed to manage expectations effectively such as "7 shades of no", turning "yes" into a deliberate decision and creating solution  oriented dialogues.
Developing routines that work: In order to use the limited resources available as effectively as possible early stage researchers need to learn to develop routines that work. This means figuring out what time management tools fit nicely both with their individual needs and their operational and conceptual tasks. In the last section of the lecture we present time management tools that help PhD students structure their working days and weeks ranging from the pomodoro and the ivy lee method to stimulus-response regulation practices and self-monitoring and self-evaluation methods.

This talk will take place in person at SCIoI.
Photo by freestocks on Unsplash
***Want to attend one of our events? Sign up here.
To get regular updates, subscribe to our mailing list from this page.