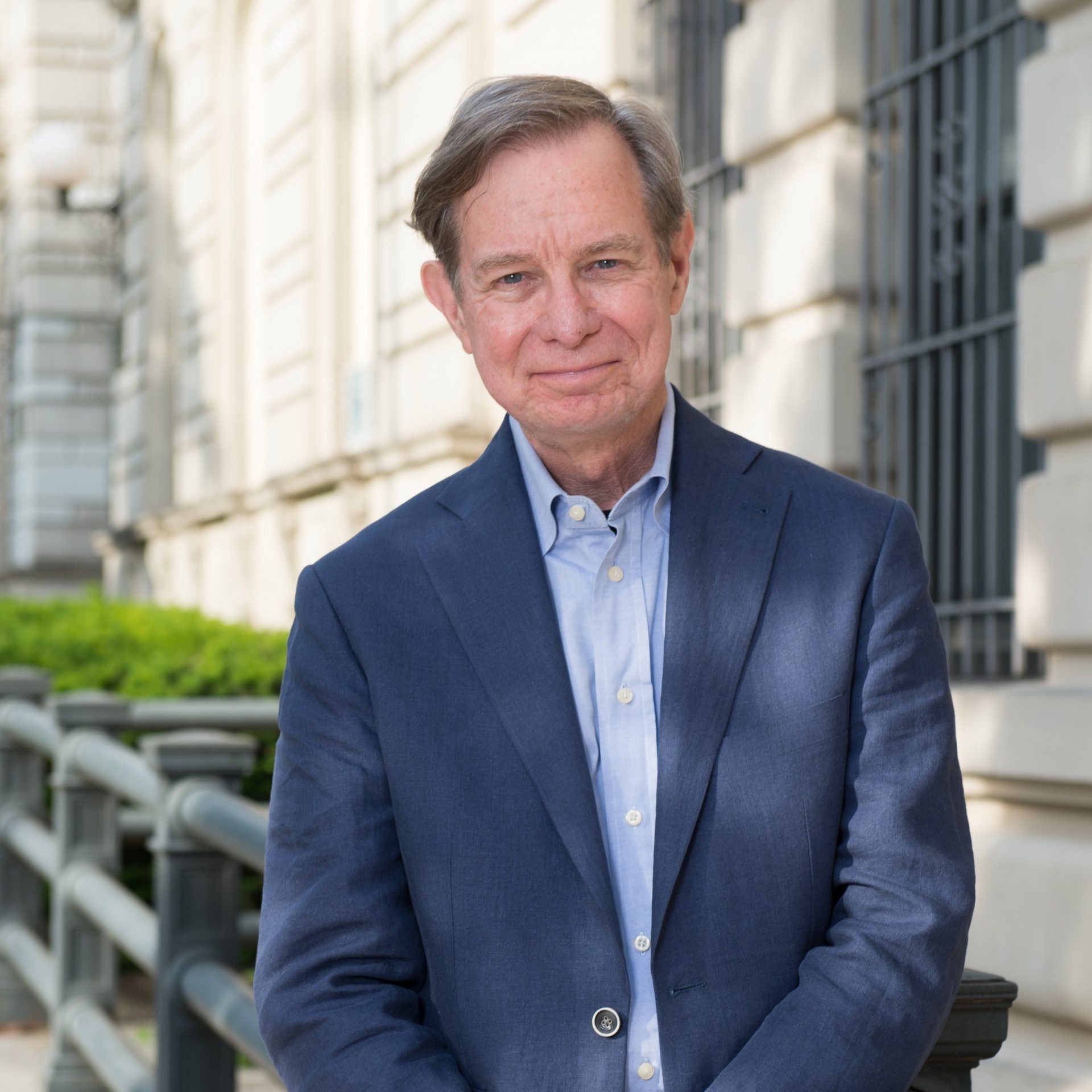 Thursday Morning Talk, Eric J. Johnson (Columbia University, US), "Can we improve choices by changing how choices are posed?"
Abstract:
Choice architecture suggests that much of what we decide is influenced by that options are presented. This means that the choice environment can encode intelligence that will help (or can hurt) the decision maker. The talk will start by reviewing some results from choice architecture and describe how the environment can affect choice through the choice of strategy and emphasize the role of memory. I will then turn toward developments in studying choice processes including online process tracing techniques and recent developments in the application of eye-tracking using web-based cameras. Finally, I will talk about applications to presenting consumers and policy makers with information to support sustainable decisions.
Hosted by Oliver Brock

***Want to attend one of our events? Sign up here.
To get regular updates, subscribe to our mailing list from this page.
The Zoom Link will be sent the day before the lecture.