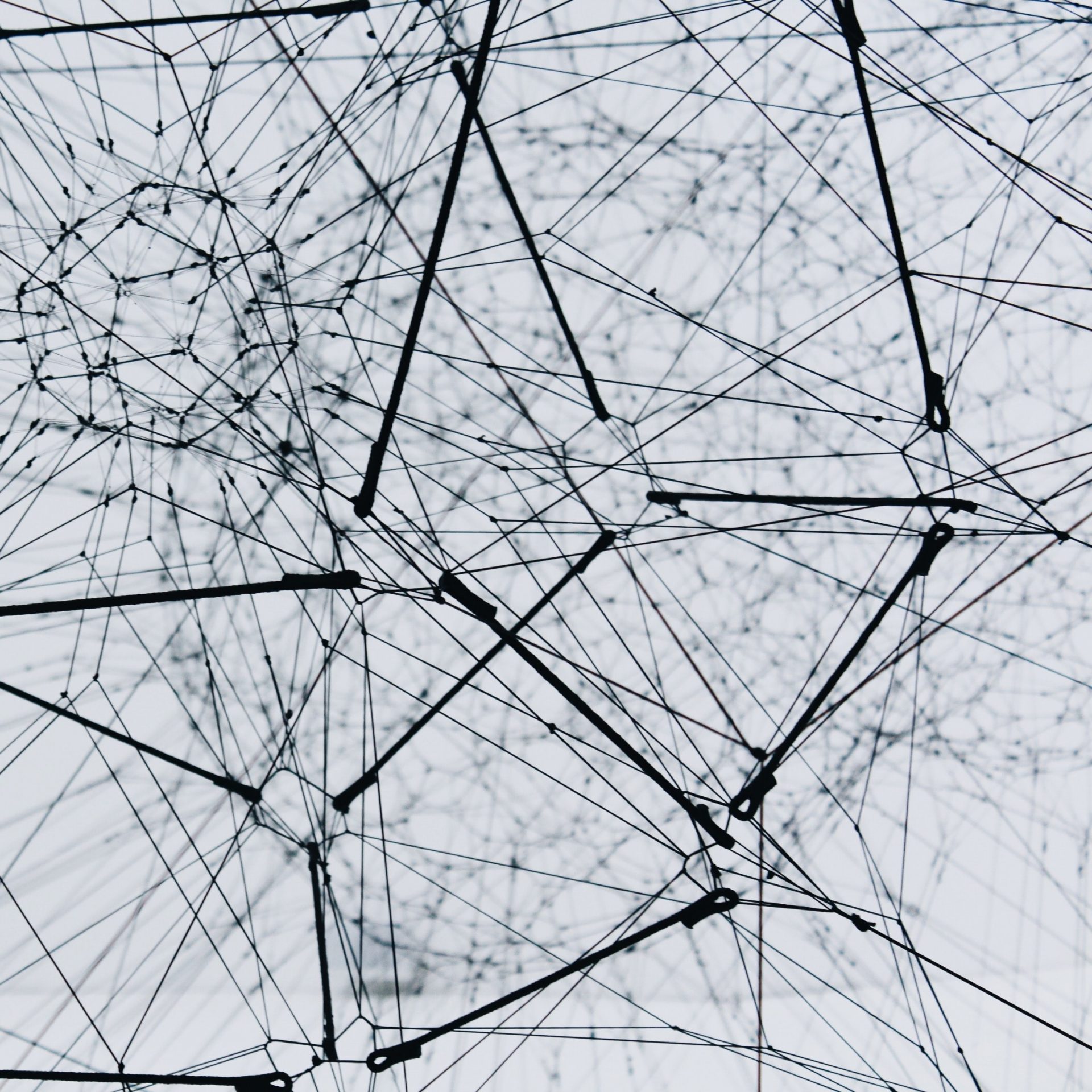 Thursday morning talk: Alan Tump, Dominik Deffner, David Mezey (SCIoI P26, P34)
More details to follow.
Photo by Alina Grubnyak on Unsplash
***Want to attend one of our events? Sign up here.
To get regular updates, subscribe to our mailing list from this page.
The Zoom Link will be sent the day before the lecture.