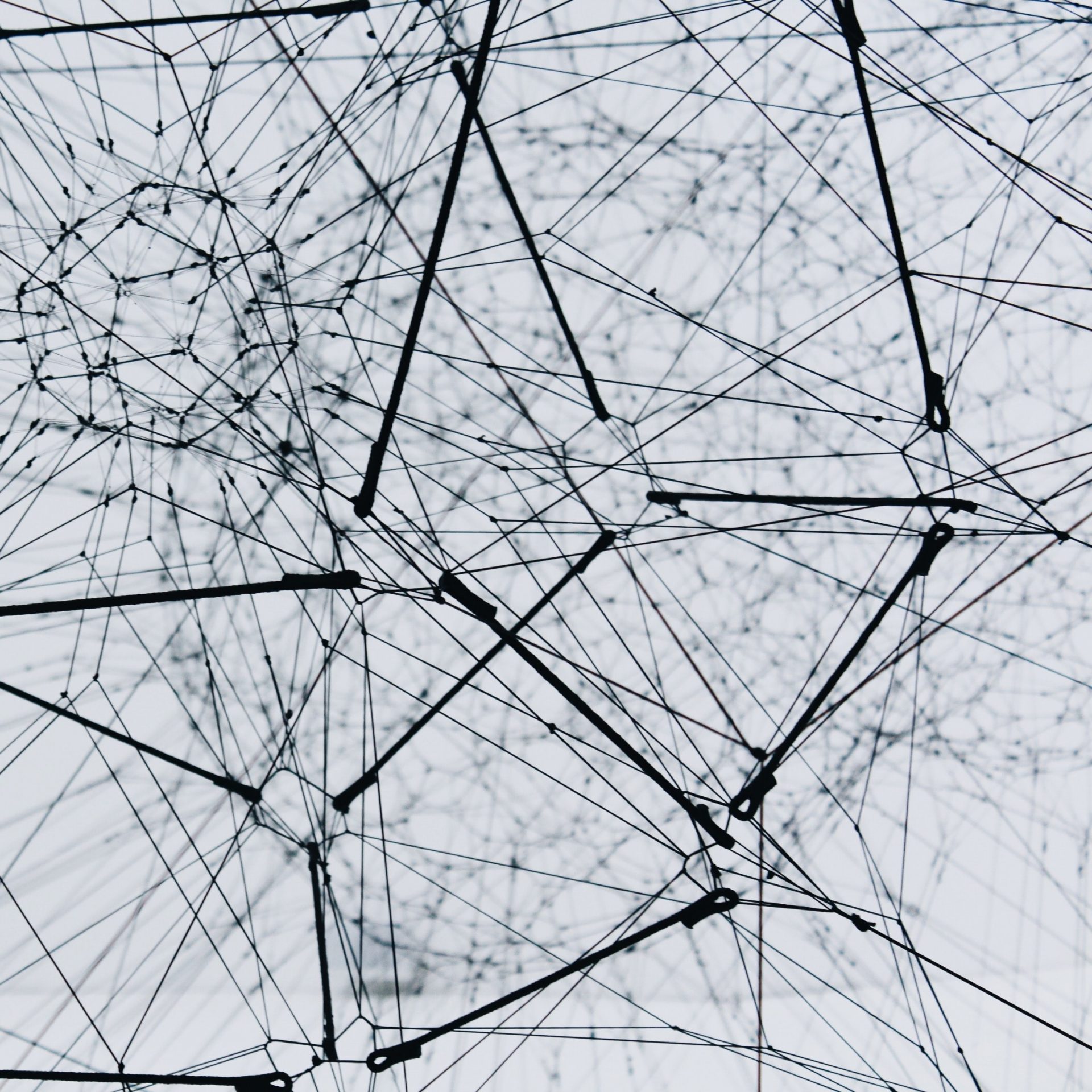 Thursday morning talk: Alan Tump, Dominik Deffner, David Mezey, "How cognitive computational modeling can help us better understand principles underlying collective intelligence"
Abstract:
Collective dynamics play a crucial role in everyday decision-making. Whether social influence promotes the spread of accurate information, and ultimately results in collective intelligence, or leads to false information cascades and maladaptive social contagion depends on the cognitive mechanisms underlying social interactions.
In our talk, we will argue that cognitive modeling, in tandem with experiments that allow collective dynamics to emerge, can mechanistically link cognitive processes at the individual and collective levels and, thus, provides a fruitful path forward in identifying principles of collective intelligence.
We will show how such cognitive computational approaches are increasingly being used to better understand social and collective decision-making, and will explore how we can extend this strategy to more unconstrained social decision spaces, typical of real-world collective intelligence.
Photo by Alina Grubnyak on Unsplash
***Want to attend one of our events? Sign up here.
To get regular updates, subscribe to our mailing list from this page.
The Zoom Link will be sent the day before the lecture.