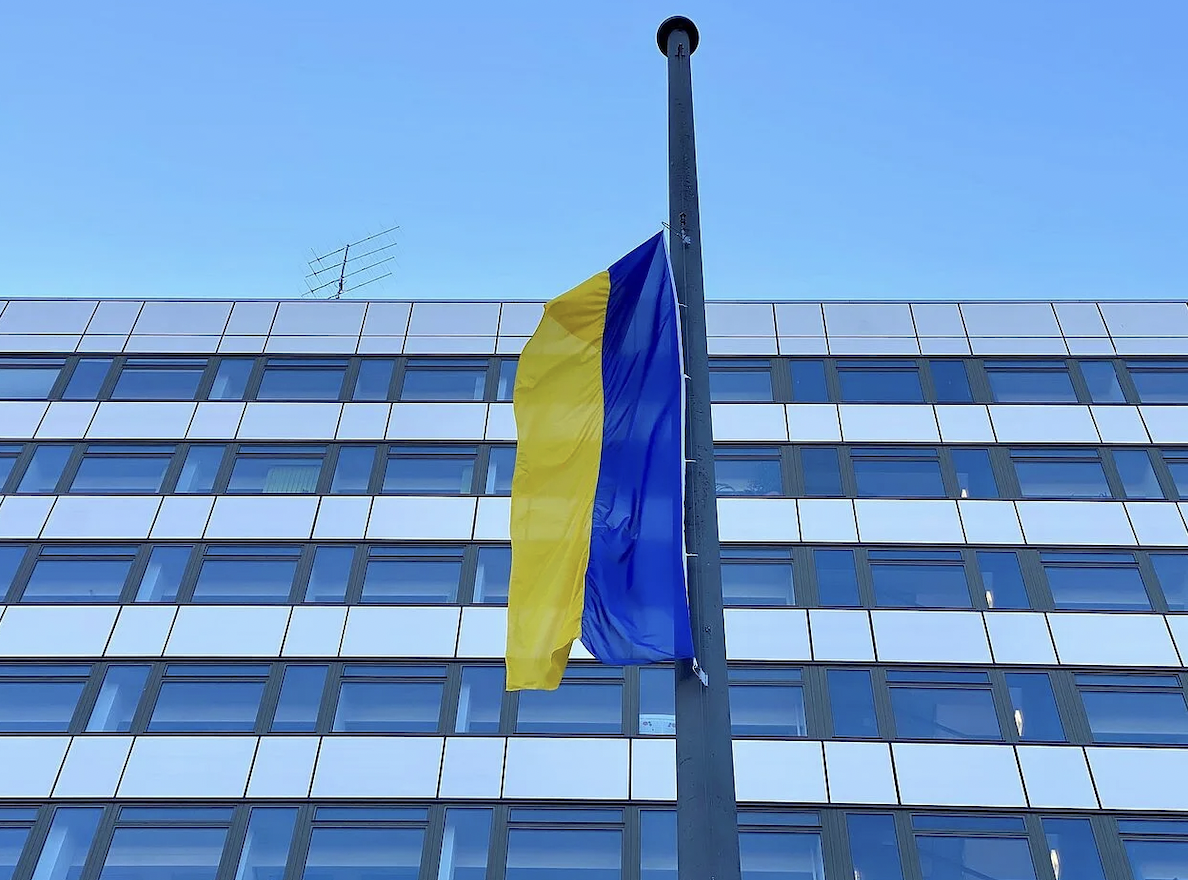 Berlin4Ukraine, a networking event for exile researchers
Berlin4Ukraine: Meet & Learn.

 

A networking event for exile researchers

.

PhD students and researchers from

 

all academic disciplines

 

that had to flee from war, violence and political persecution frequently face similar problems: They want to continue their scientific work but are often unfamiliar with the German research landscape, the academic system as well as the local funding culture. In many cases, they have to rebuild their academic networks.

The

 

Berlin4Ukraine-event

 

aims to present basic information on the structures and key players of the

 

German scientific system, on the major resources available for

 

refugee researchers and scholars at risk

 

in particular, as well as information on the

 

German science funding system

 

in general. In addition, the event provides

 

networking opportunities

 

for researchers from Ukraine and from Berlin. Therefore, the program contains informational talks and breakout sessions that allow networking. In addition, relevant scientific institutions, projects and organizations are present to give information and to answer questions.
For further details and updates: https://www.br50.org/en/br50/news/ukraine-event
Also on this topic: The TU supports Ukrainian students and researchers
Photo: © Susanne Cholodnicki. TU Berlin