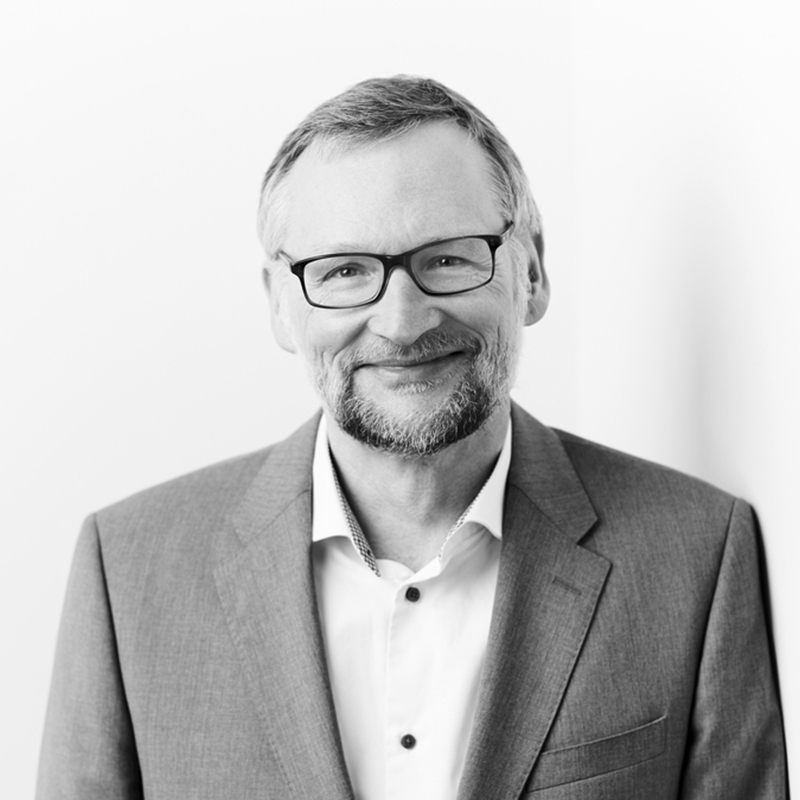 Ralph Hertwig
Max Planck Institute for Human Development, Psychology and Cognitive Science
mail: hertwig@mpib-berlin.mpg.de

phone: +49 30 8240 6202
Ralph Hertwig studies human cognitive abilities, bringing together concepts and methods from psychology, neuroscience, economics, philosophy, biology, and mathematics. He investigates how biological cognitive strategies (heuristics) arise, perform, and vary under natural resource constraints. His work spans individual and group cognition.
At SCIoI Ralph works on Project 22, "Ecologically rational strategy selection", and Project 26, "How Cognitive Mechanisms Shape Collective Dynamics".
SCIoI Publications
2756394
Hertwig
items
1
date
desc
year
Kurvers, R. H. J. M., Herzog, S. M., Hertwig, R., Krause, J., & Wolf, M. (2021). Pooling decisions decreases variation in response bias and accuracy.
IScience
,
24
(7), 102740.
https://doi.org/10.1016/j.isci.2021.102740
Kurvers, R. H. J. M., Herzog, S. M., Hertwig, R., Krause, J., Moussaid, M., Argenziano, G., Zalaudek, I., Carney, P. A., & Wolf, M. (2019). How to detect high-performing individuals and groups: Decision similarity predicts accuracy.
Science Advances
,
5
(11), eaaw9011.
https://doi.org/10.1126/sciadv.aaw9011