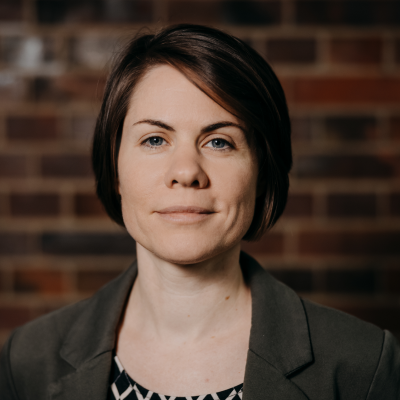 Thursday Morning Talk: Tina Klüwer, AI Director Science & Startups
Through a talk followed by a discussion and Q&A, AI Director at Science & Startups Tina Klüwer will explore the joint programmes and resources offered by Berlin's universities to those wishing to successfully start and develop a company, also explaining what support is available.
BIO:
Dr. Tina Klüwer is a recognized expert, manager and technical ambassador for the topic of Artificial Intelligence and its implementation in business.
Currently, she leads the AI project of Science & Startups, the network of startup services of the Berlin universities and the Charité Universitätsmedizin Berlin.
Before starting the project, she was founder and CEO of parlamind GmbH, a company for automation in customer service through AI and language processing. After the successful exit of the business, she led its four sister companies as technical director. Previously she worked as a researcher at the German Research Center for Artificial Intelligence (DFKI), the Bonn University and Freie Universität Berlin, Germany for over ten years. She received her PhD thesis in computational linguistics from Saarland University.
Tina Klüwer is board member of the German KI Bundesverband (Federal Association for AI), Chairwoman of the Technological Sovereignty Advisory Council of the Federal Ministry of Education and Research, as well as part of the coordination group for AI Standardization by Federal Ministry for Economic Affairs and Energy (BMWI) and DIN. She was also an expert member of the German Bundestag's two-year Enquete Commission on Artificial Intelligence.
***Want to attend one of our events? Sign up here. To get regular updates, subscribe to our mailing list from this page. The Zoom Link will be sent the day before the lecture.