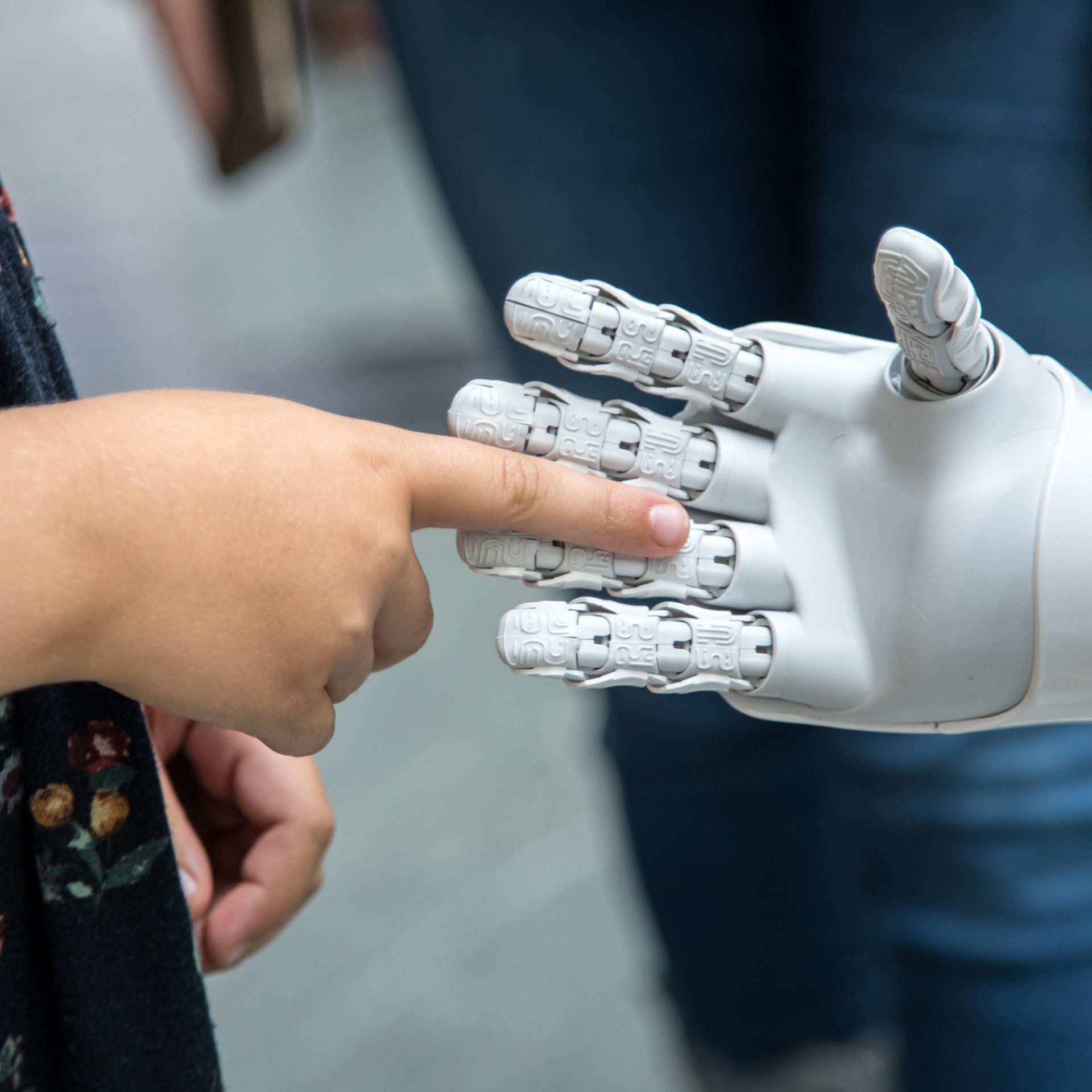 Thursday Morning Talk: Jonas Frenkel and Uros Petrovic, "Social responsiveness and its effects on learning in human-human and human-robot interaction"
This talk will take place in person at SCIoI.
Photo by Katja Anokhina on Unsplash.
***Want to attend one of our events? Sign up here.
To get regular updates, subscribe to our mailing list from this page.