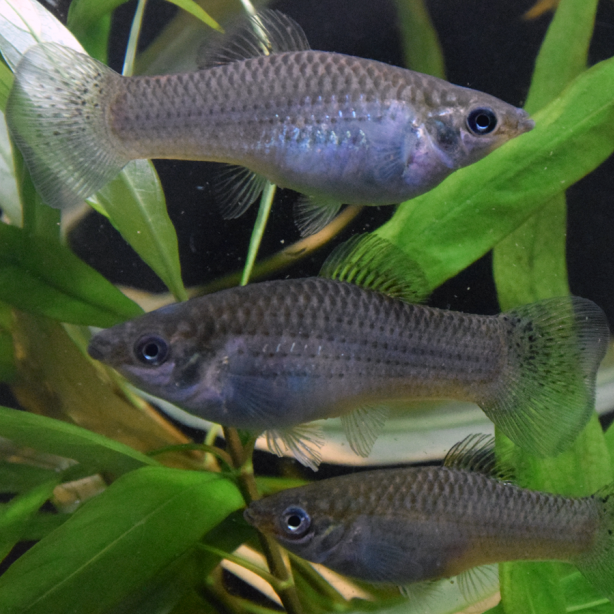 Thursday Morning Talk: Ulrike Scherer and Sean Ehlman
Abstract:
Collective dynamics play a crucial role in everyday decision-making. Whether social influence promotes the spread of accurate information and ultimately results in collective intelligence or leads to false information cascades and maladaptive social contagion depends on the cognitive mechanisms underlying social interactions.
This talk will take place in person at SCIoI.
***Want to attend one of our events? Sign up here.
To get regular updates, subscribe to our mailing list from this page.