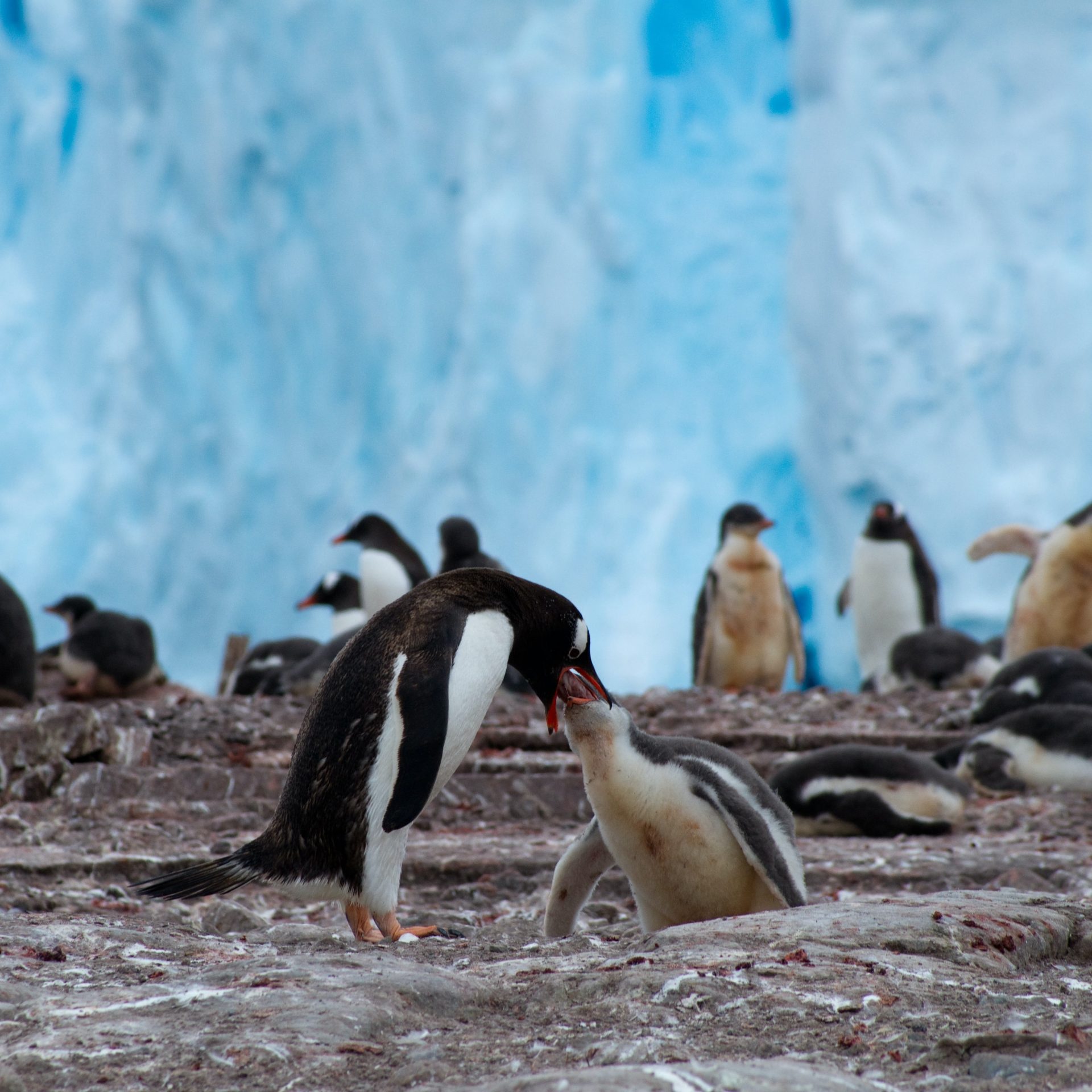 Thursday morning talk: Michael Taborsky, "The Evolution of Social Behaviour"
Abstract:
The social structure and behaviour of organisms is highly divergent. How can this stunning diversity in nature be explained? I will argue that a few key principles are responsible for the evolution of social behaviour, with all its simple and complex manifestations. Organisms compete for resources. As survival and reproduction require resources and only fiction knows a land of milk and honey, different individuals inevitably compete due to their own diverging fitness interests. To succeed in the competition for resources, organisms may either "race" to be quicker than others, "fight" for privileged access, or "share" their efforts and gains. In this talk, I attempt to show how the ecology and intrinsic attributes of organisms select for each of these strategies. My special emphasis will be on the evolution of cooperation, with examples including a range of different taxa. Here the crucial question is how the conflict of fitness interests can be mediated to allow competitors for resources to unite and benefit from collective goal pursuit.
This talk will take place in person at SCIoI.
Photo by Torsten Dederichs on Unsplash
***Want to attend one of our events? Sign up here.
To get regular updates, subscribe to our mailing list from this page.