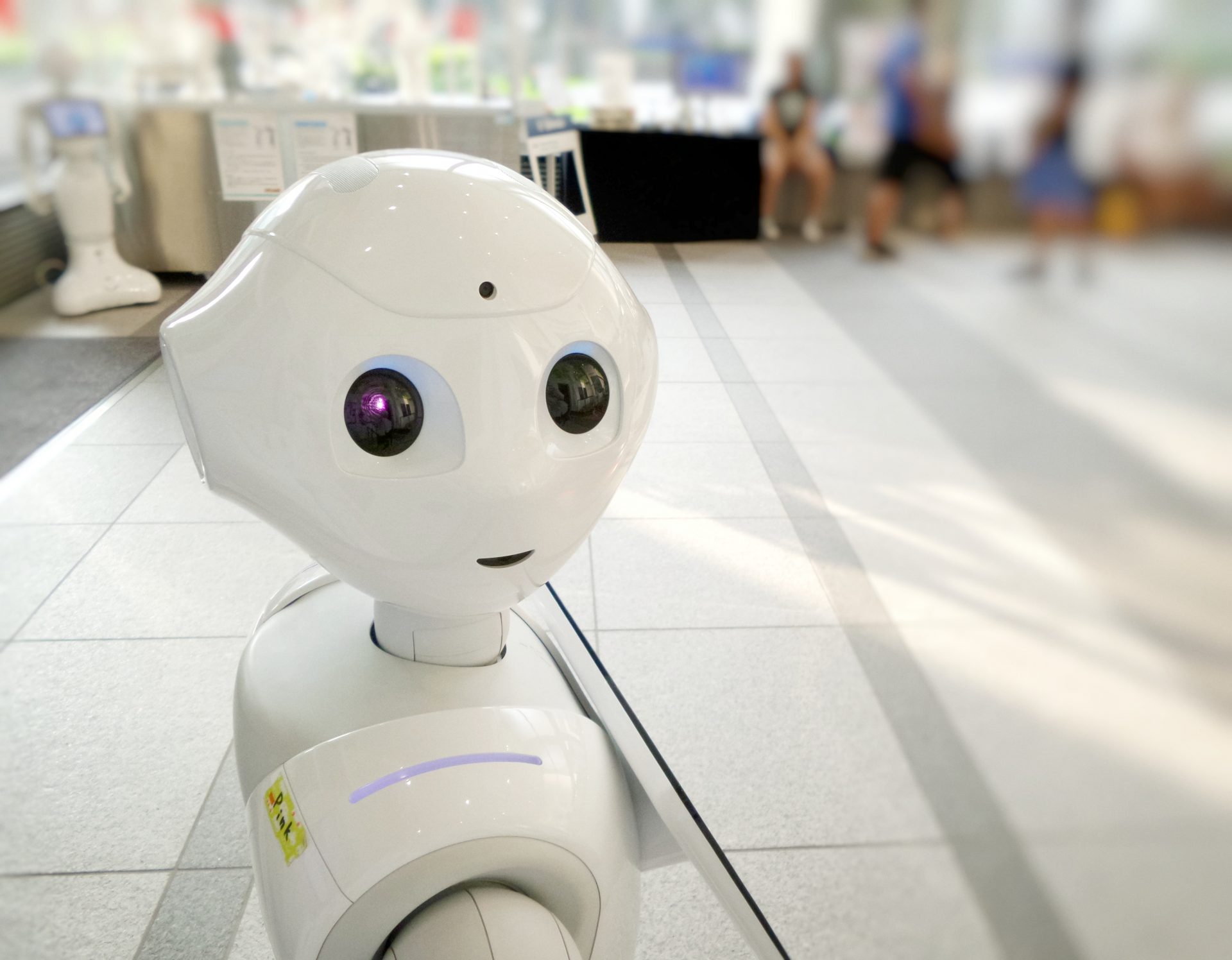 Thursday Morning Talk: Eva Wiese (TU Berlin), "Social perception and attention in human-robot interaction: bottom-up and top-down influences"
Eva Wiese is the professor for Cognitive Psychology and Ergonomics at TU Berlin. More details to follow.
This talk will take place in person at SCIoI.
Photo by Possessed Photography on Unsplash,
***Want to attend one of our events? Sign up here.
To get regular updates, subscribe to our mailing list from this page.