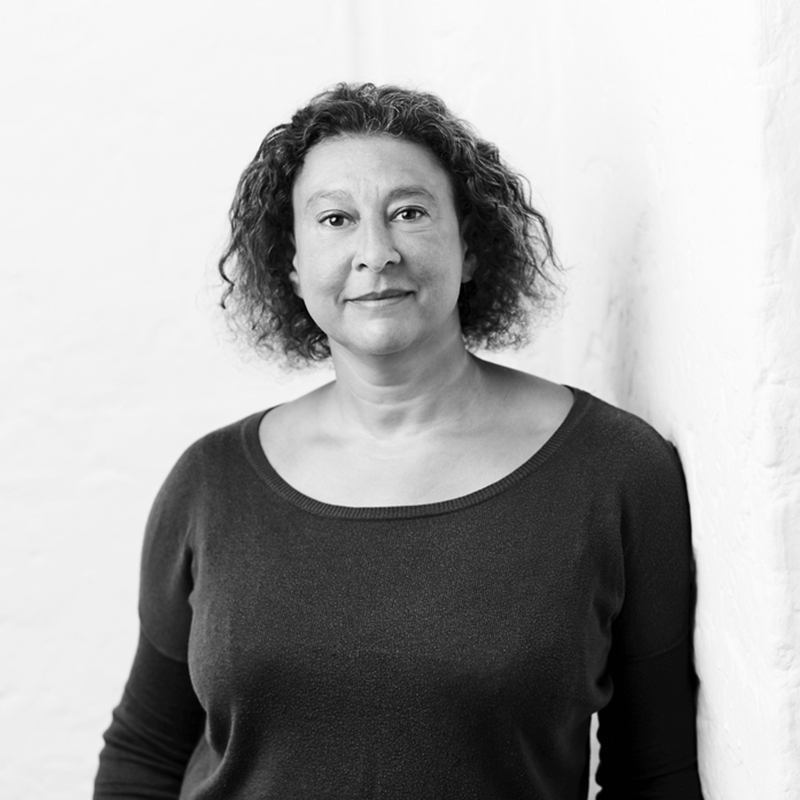 PI Lecture with Rasha Abdel Rahman, "How intelligent is visual perception?"
Abstract:
Visual perception is shaped by the input from our physical environment and by expectations derived from our sensory experience with the visual world. But is what we see also influenced by higher cognitive capacities such as memories, language, semantic knowledge or (true or false) beliefs? And if so, what are the consequences on how we perceive and understand the visual and social world around us? Can visual perception be described as a creative process that is guided, sometimes mislead or biased, and, arguably more often, augmented by top-down influences from higher-level cognition? These questions pertain to the long-standing debate around the penetrability of perception. I will discuss evidence for effects of cognition on perception from basic low-level to complex high-level processing of colors, objects, faces and symbols, as well as effects on the potential of these stimuli to be consciously perceived. The incorporation of additional sources of information may enhance the efficiency and flexibility of visual perception not only in humans, but also in artificial neural networks that do not typically incorporate top-down information. In perspective, this may enhance resource and data efficiency, flexible adaptations to different contexts, and mutual understanding between human and artificial agents in the service of successful interactions.
This talk will take place in person at SCIoI (room 2.057).
***Want to attend one of our events? Sign up here.
To get regular updates, subscribe to our mailing list from this page.