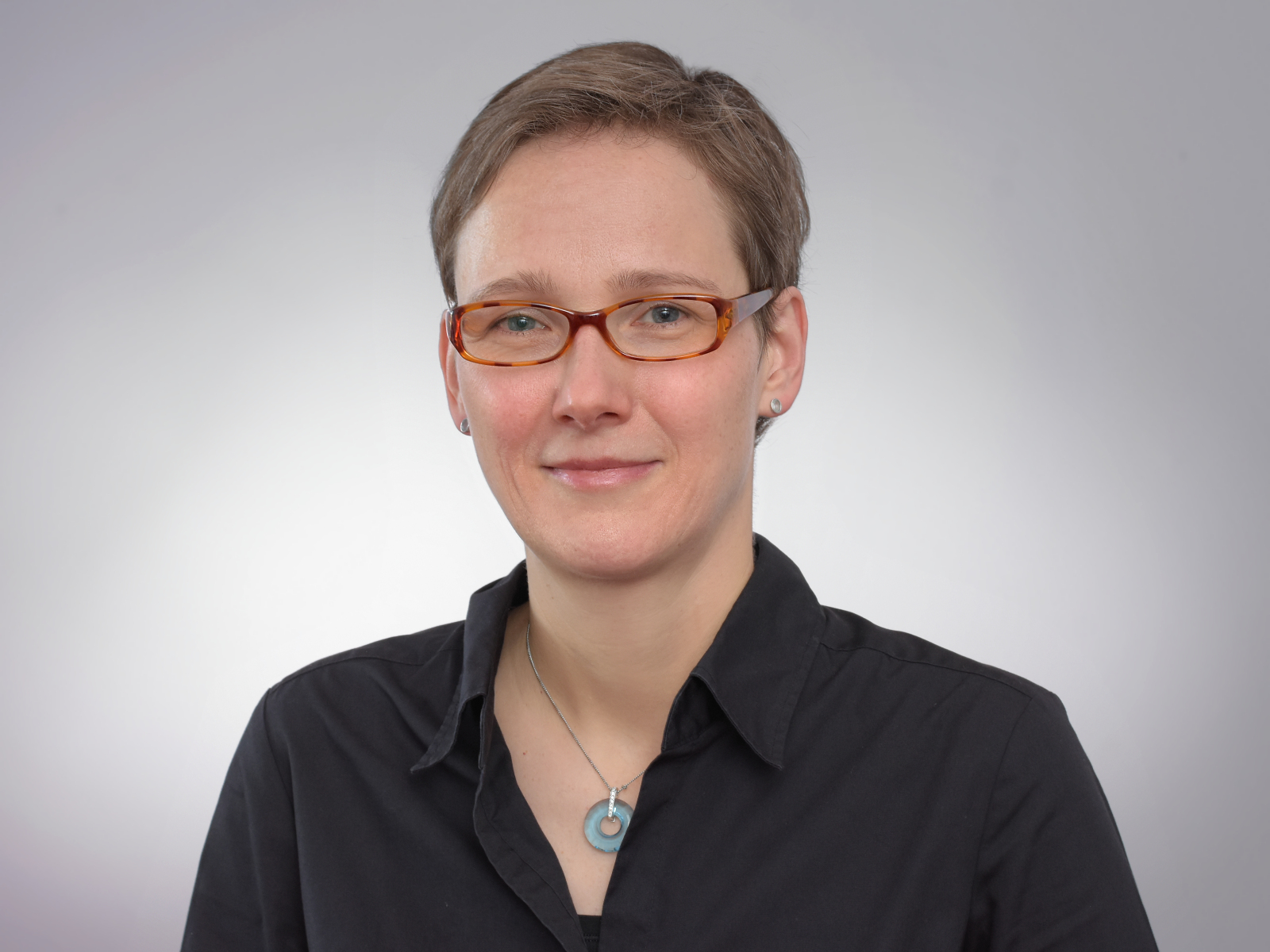 Distinguished Speaker Series: Antje Nuthmann (University of Kiel), "Real-world scene perception and search from foveal to peripheral vision"
It is a commonly held assumption that the fovea is where the interesting action occurs. To scrutinize this assumption, we conducted a series of experiments that addressed the following question: How important are the different regions of the visual field for gaze guidance in everyday visual-cognitive tasks? Following on from classic findings for sentence reading, I will present key results from various experiments in which observers had to search for a target within static or dynamic images of real-world scenes. Each scene image contained exactly one target, which was either contextually relevant (e.g., "Look for the apple") or not (e.g., "Look for the 'T'"). Gaze-contingent scotomas were used to selectively deny information processing in the fovea, parafovea, or periphery. Overall, the results suggest that foveal vision is less important and peripheral vision is more important for scene perception and search than previously thought. The importance of foveal vision was found to depend on the specific requirements of the task. Finally, when observers searched for a static target in dynamic scenes, only their very first saccade was guided by task-irrelevant motion in extrafoveal and peripheral vision.
(Photo © Jürgen Haacks, Uni Kiel)
***Want to attend this lecture? Sign up here. The Zoom Link will be sent the day before the lecture.