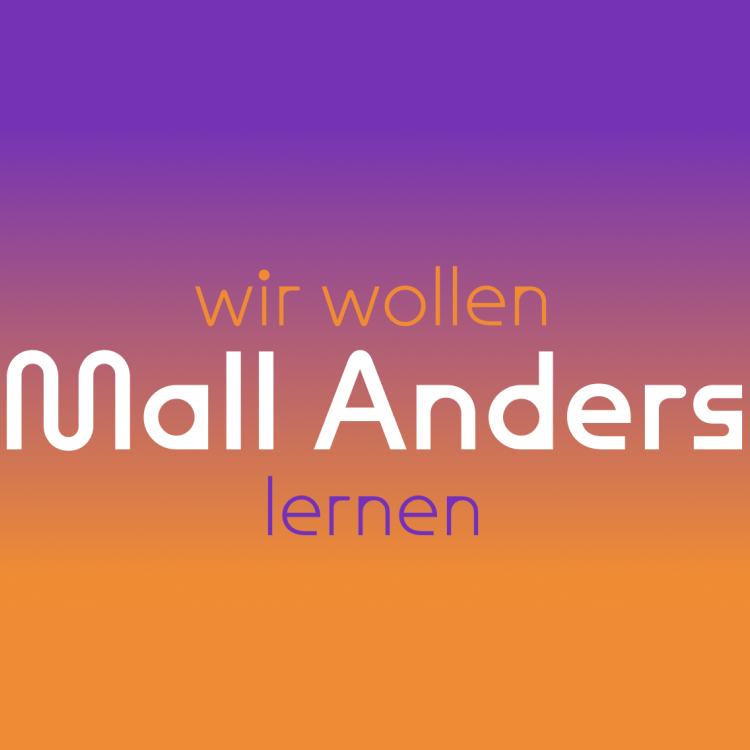 Benjamin Lang at "An excellent Science Slam" (in German)
Prepare for an extraordinary Science Slam! Young scientists from four Clusters of Excellence of the Berlin University Alliance present their research work in the learning lab Mall Anders in the Wilma Shoppen mall. They only have 15 minutes to present, and everything is allowed: costumes, props, movies, PowerPoint presentations or experimental setups. After the presentations, the audience can meet the slammers and have a few drinks with them.
Among the speakers, SCIoI's Benjamin Lang will talk about intelligence, its definition and challenges.